HITACHI TRACK ROLLER - Wholesale Supplier from China
Quanzhou Jinjia Machinery Co., Ltd. is a trusted and reputable manufacturer, supplier, and factory in China. As experts in the production of high-quality construction machinery parts, we are proud to introduce our HITACHI TRACK ROLLER.

Our HITACHI TRACK ROLLER is expertly crafted using top-of-the-line materials, ensuring durability and longevity. These rollers are designed to withstand the toughest environments and extreme conditions, ensuring hassle-free operations and smooth performance for your machinery.

Furthermore, our HITACHI TRACK ROLLER boasts exceptional design and quality, ensuring a perfect fit and compatibility with your machinery. With our constant focus on innovation, we ensure that our products are continuously improving and evolving to meet the changing needs of the industry.

At Quanzhou Jinjia Machinery Co., Ltd., we are dedicated to delivering premium quality products, and our HITACHI TRACK ROLLER is no exception. If you are looking for dependable and reliable rollers for your Hitachi excavator or bulldozer, turn to us for the best products and top-rated customer service.
Quanzhou Jinjia Machinery Co., Ltd.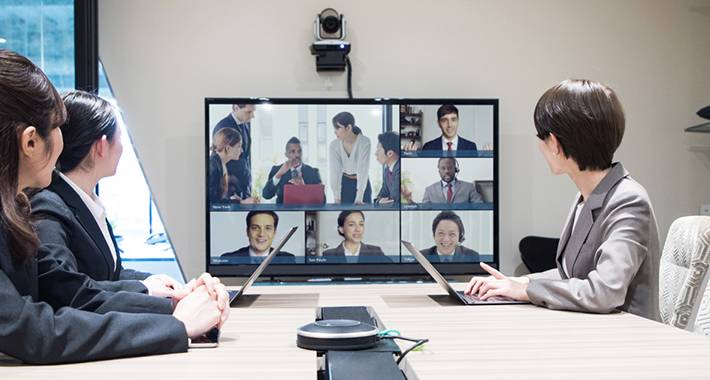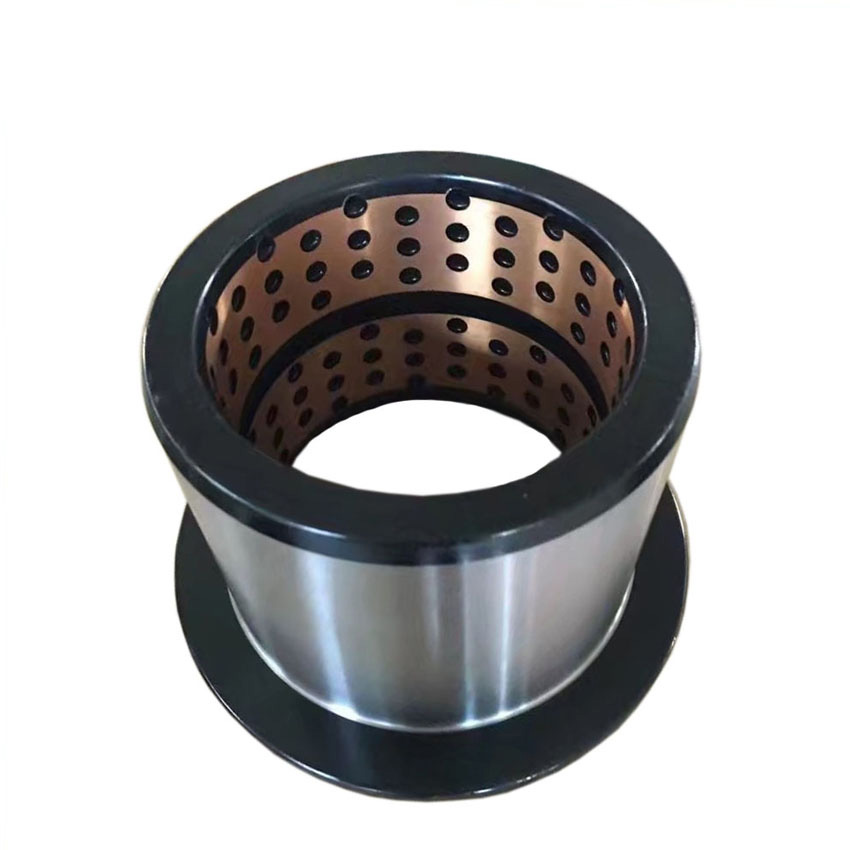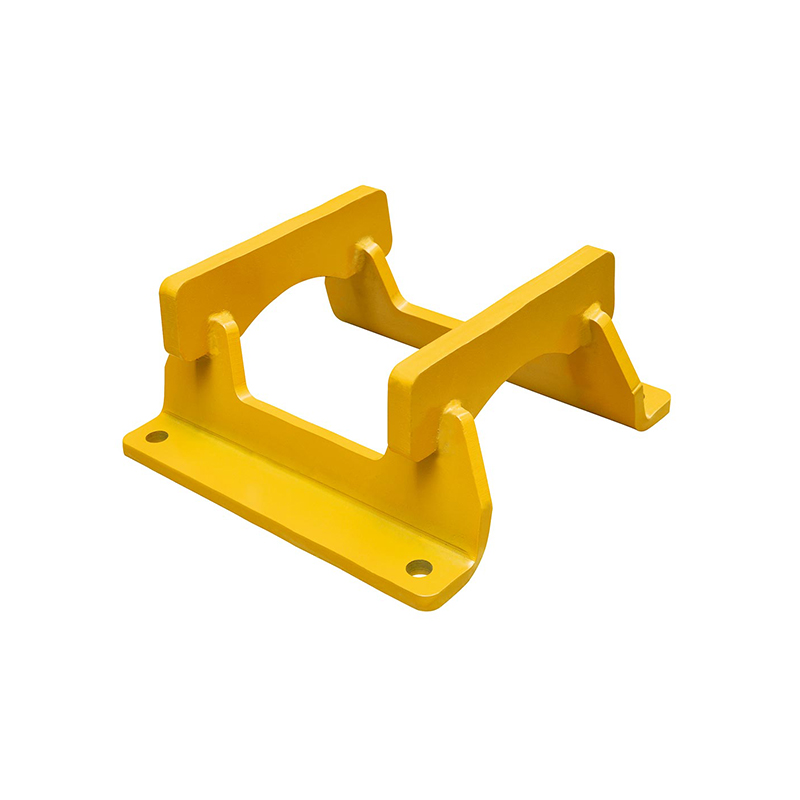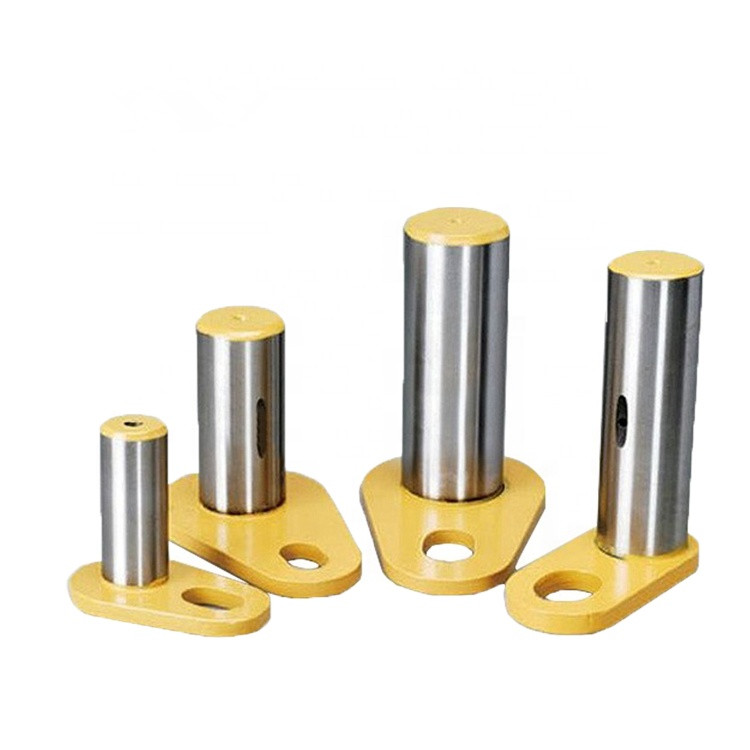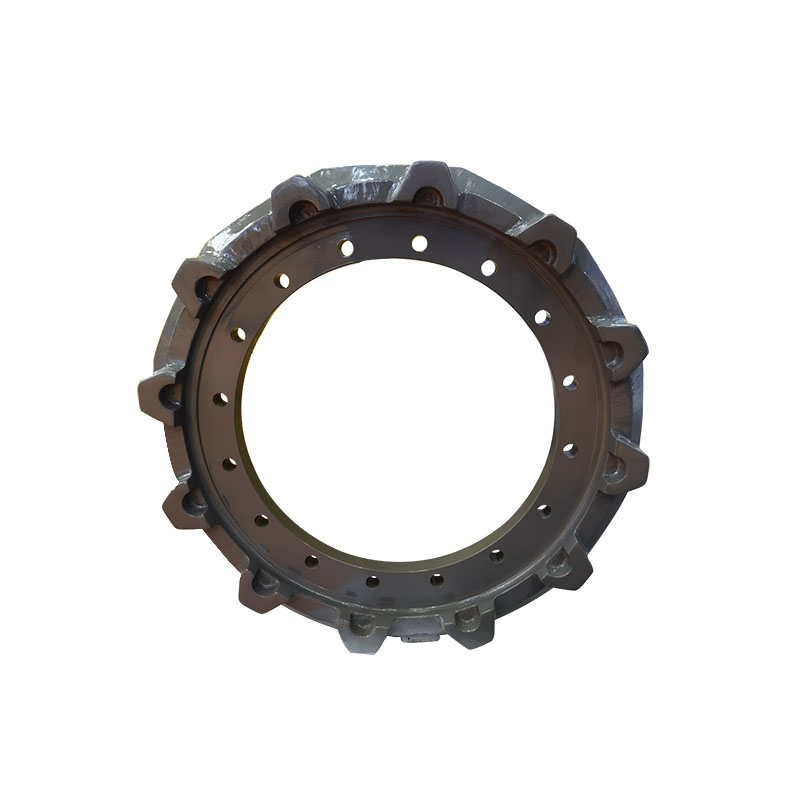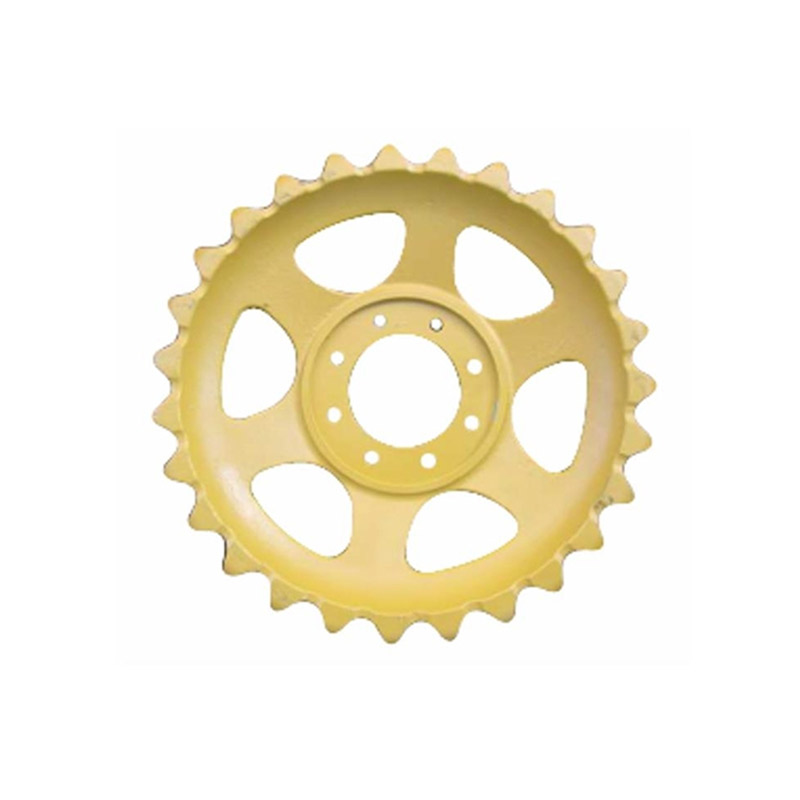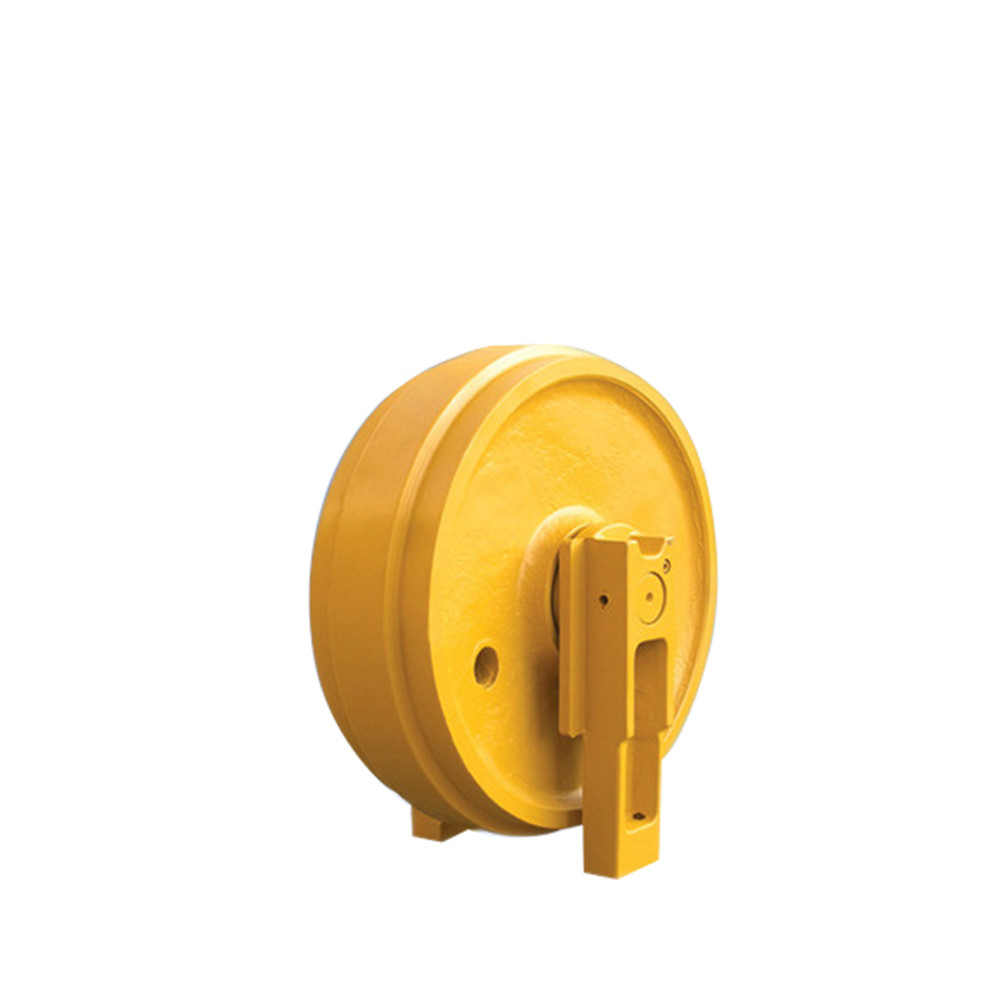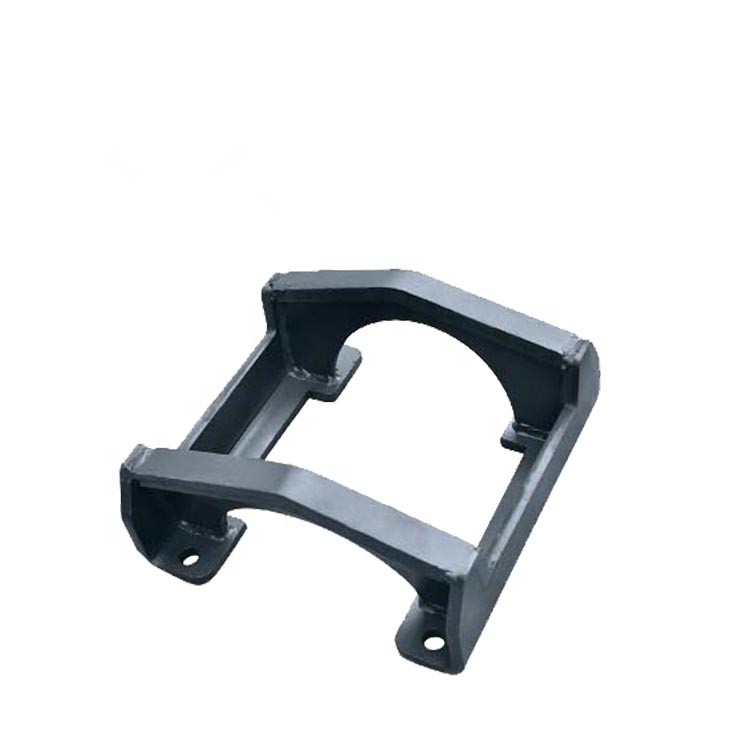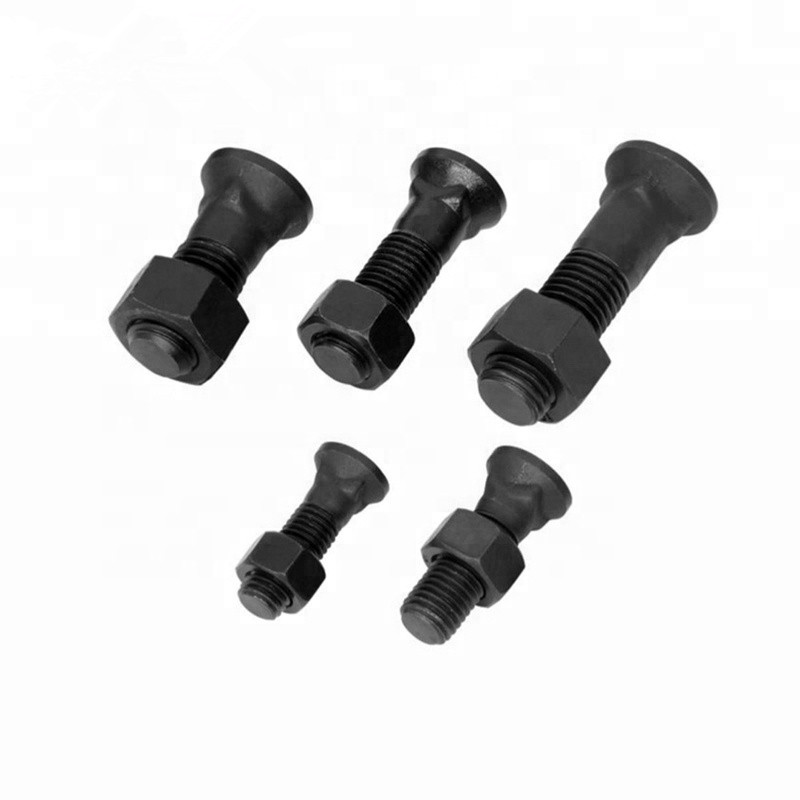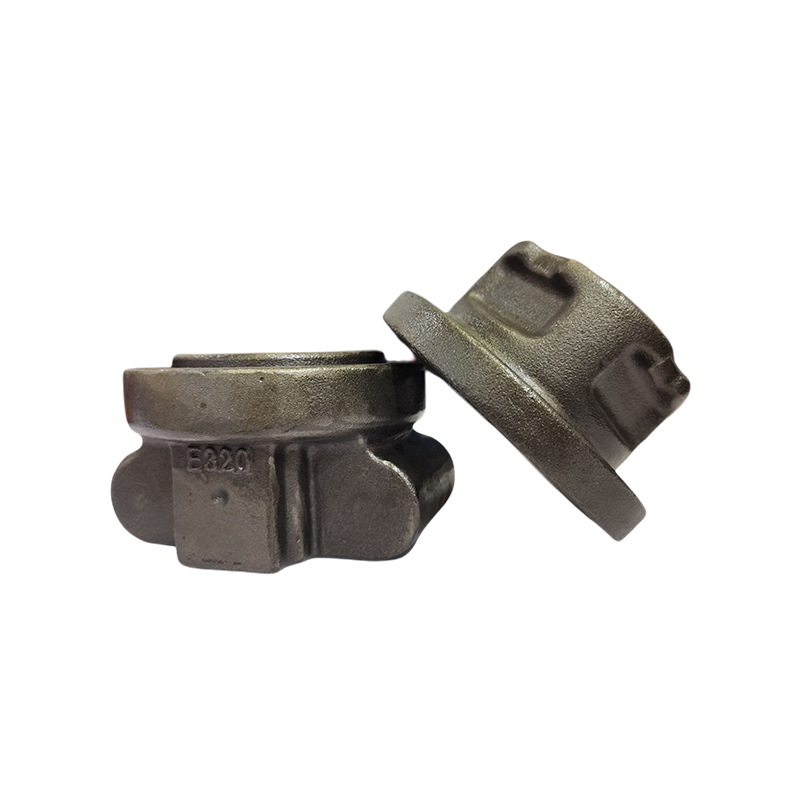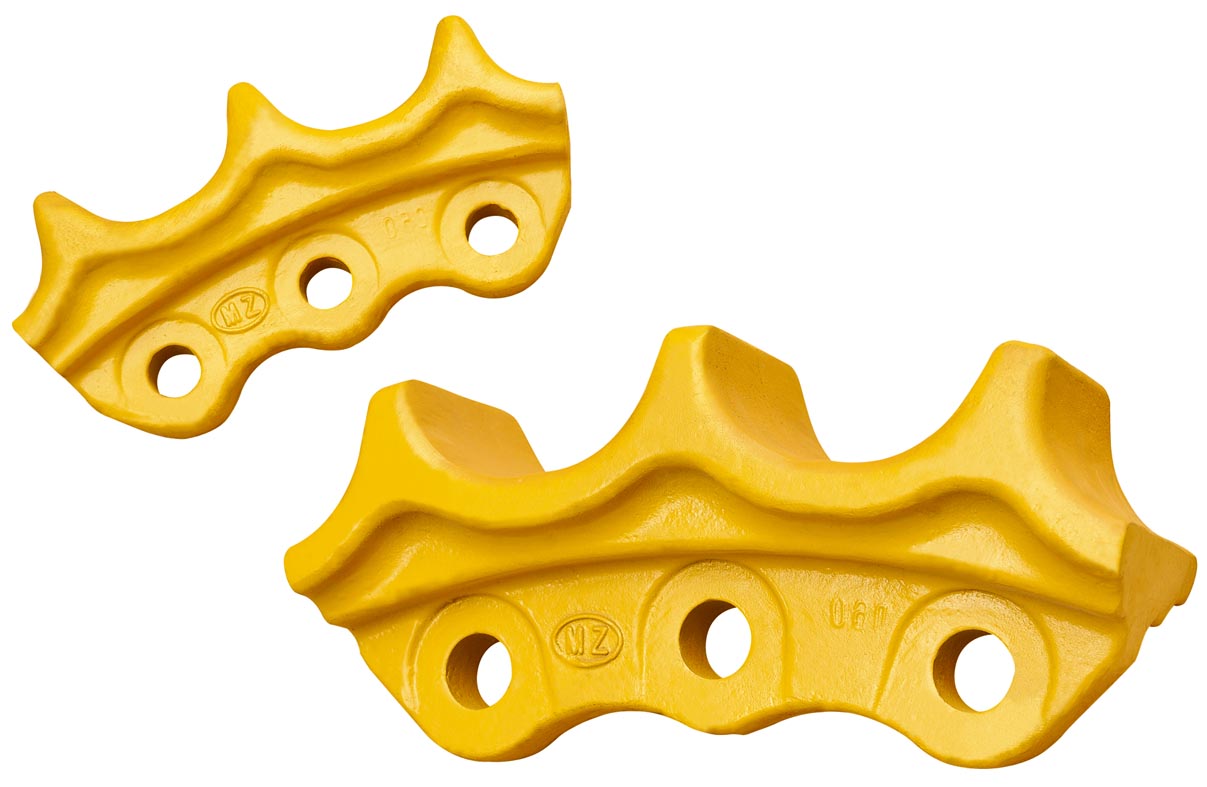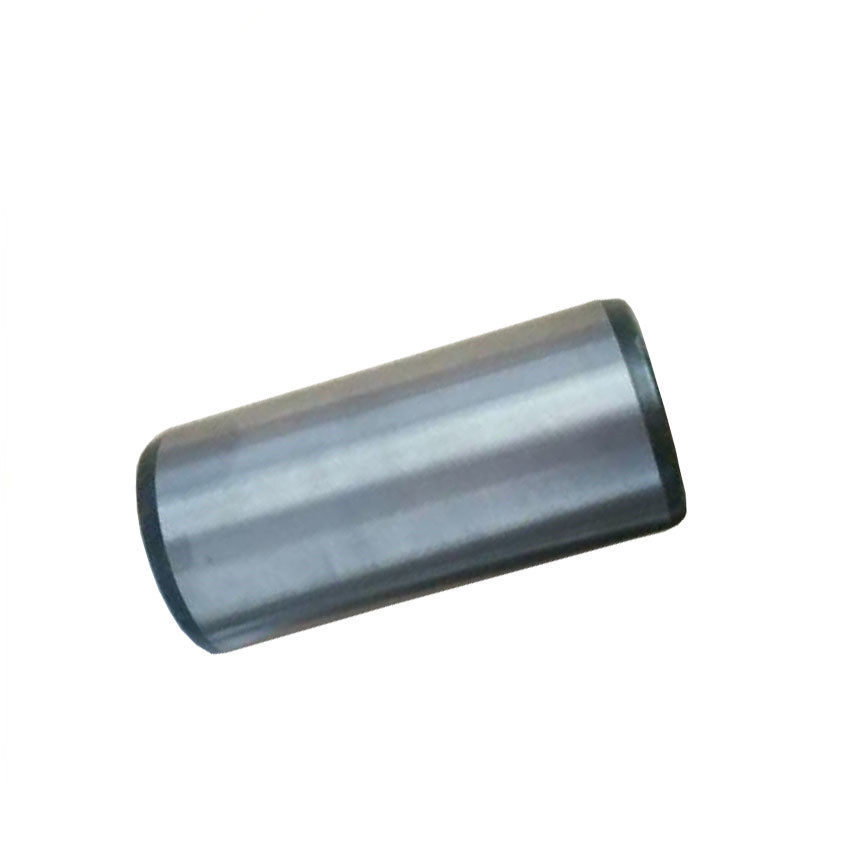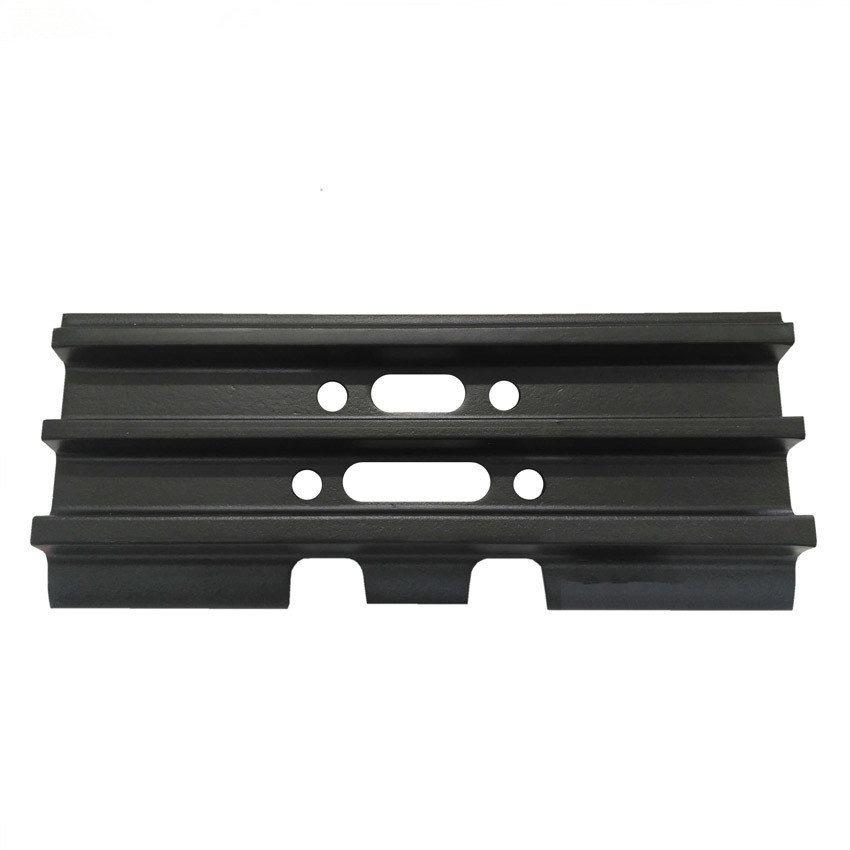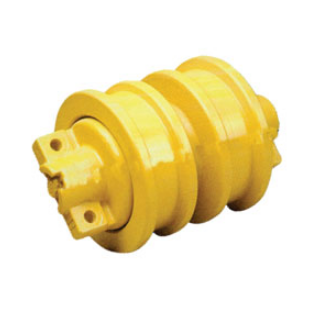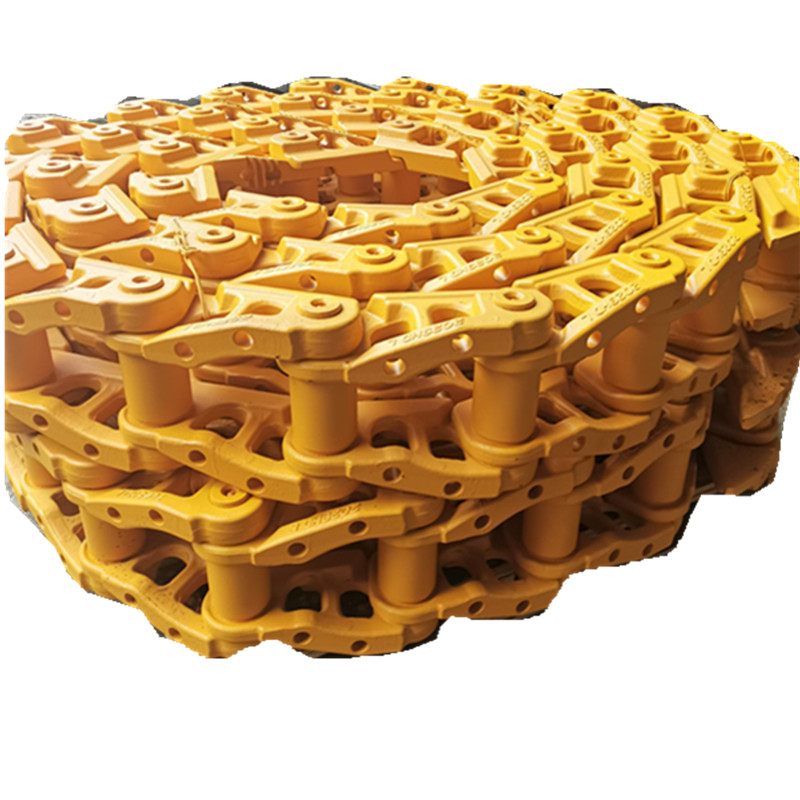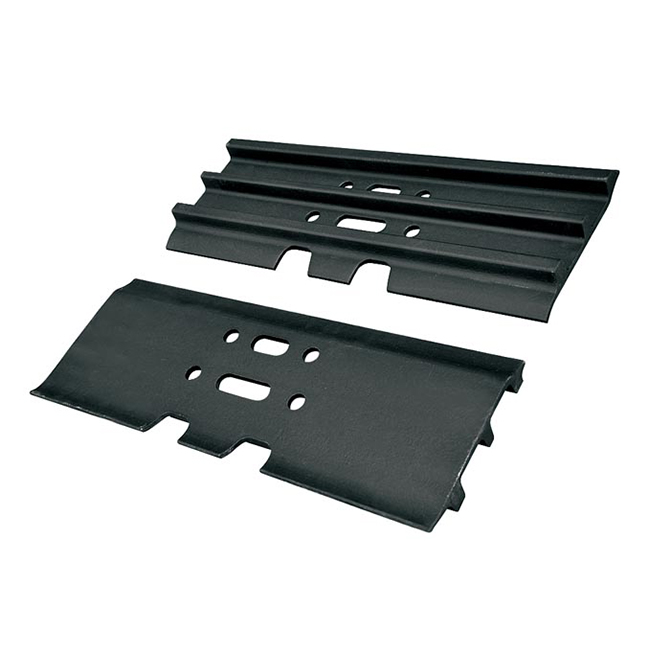 Buy High-Quality Hitachi Track Roller Directly from China Supplier - OEM Available
Reviews
Related Videos
Introducing Hitachi Track Roller, the ultimate solution for your heavy-duty machinery needs. This high-quality track roller is designed to provide maximum performance and durability, ensuring your machinery works seamlessly, without any interruption. Made with advanced technology and the highest quality materials, this Hitachi Track Roller is equipped with exceptional strength, wear resistance, and longevity. It can endure tough, heavy loads and rugged terrain, making it the perfect choice for construction, mining, and other similar heavy industries. Our Hitachi Track Roller is engineered to minimize friction and vibration, allowing long-term efficiency and productivity. With its smooth and low-noise operation, it helps reduce maintenance costs and increases the lifespan of your machinery. Moreover, our Hitachi Track Roller is easy to install, making it a cost-effective and hassle-free solution for your machinery repair and maintenance needs. With its high precision and accurate measurements, it fits perfectly to your machine, providing maximum stability and smoothness. Choose Hitachi Track Roller for improved performance, productivity, and durability. With guaranteed quality, affordability, and fast delivery, this is the best choice for your heavy-duty machinery.
I recently purchased a Hitachi track roller for my construction equipment, and I couldn't be happier with the quality and durability of the product. The roller has held up exceptionally well under heavy use, and I have noticed a significant improvement in the performance of my machinery since installing it. The Hitachi brand is well-known for their top-notch construction equipment, and this track roller is no exception. I highly recommend this product to anyone looking for a reliable and long-lasting solution to their construction needs. Overall, I am extremely satisfied with my purchase and will definitely be purchasing more Hitachi products in the future.
The Hitachi track roller is a top-notch product that delivers exceptional performance. The roller is constructed with precision and accuracy, allowing it to withstand tough terrain and heavy loads. Its durable design ensures it can last you a long time, minimizing your need for replacements or repairs. Installation is a breeze thanks to the compatibility with numerous machinery models. The product comes with a warranty, so you can rest easy knowing you're getting something dependable. Overall, the Hitachi track roller is a great investment for anyone looking for a high-quality, reliable roller that can handle any job.
Contact us
Please feel free to give your inquiry in the form below We will reply you in 24 hours