Top Quality Sprockets from Reliable Manufacturer
Introducing the all-new sprocket from . Designed with precision and durability, this sprocket is optimized for high-performance and longevity. Built from the highest quality materials, it boasts unparalleled strength and rigidity for uncompromising operation. Its advanced engineering ensures that it delivers optimal power transmission and is resistant to wear and tear.

This sprocket is versatile and compatible with a wide range of machinery and equipment, making it an essential component for professionals in various industries. The innovative design allows for easy installation and maintenance, saving you time and hassle. Additionally, it features a corrosion-resistant coating for longevity and maximum protection.

Whether you are looking to replace an old sprocket or add a new one to your equipment, 's sprocket is the perfect choice for unmatched quality and performance. Don't settle for anything less. Get your hands on the sprocket today and experience the difference for yourself.
Quanzhou Jinjia Machinery Co., Ltd.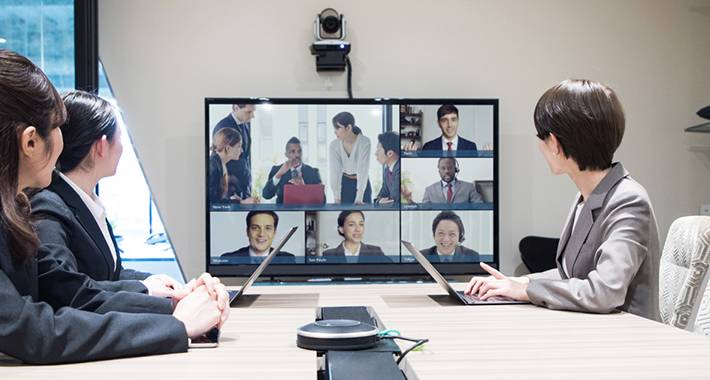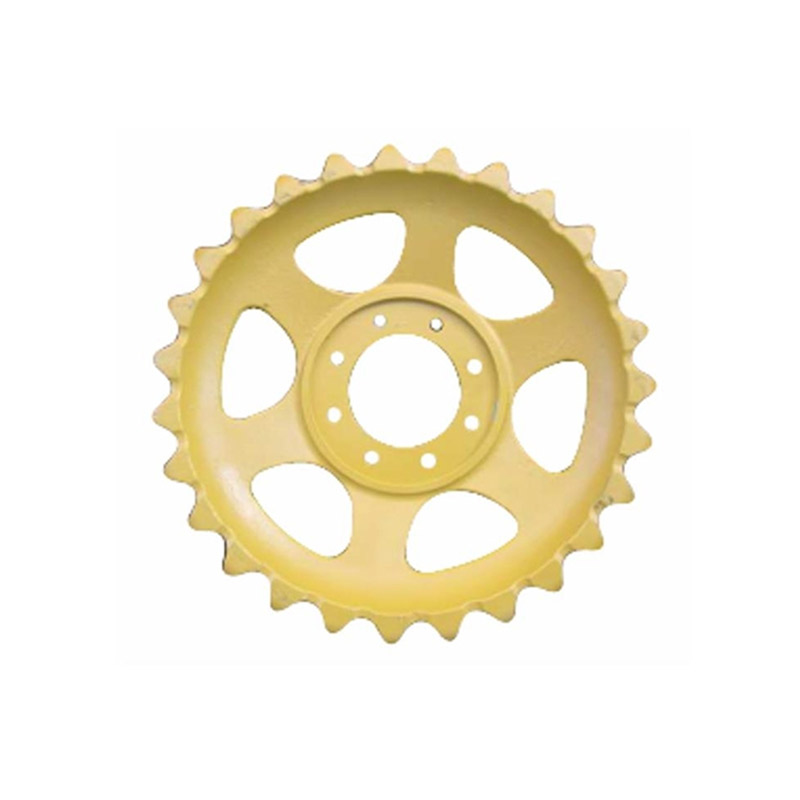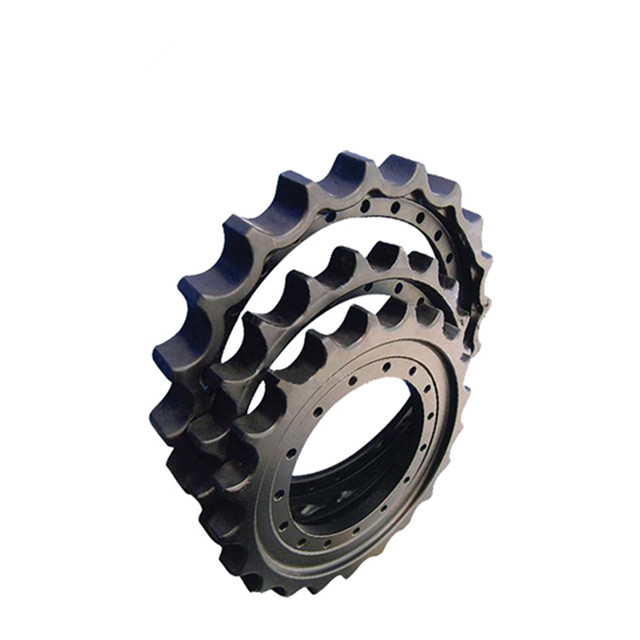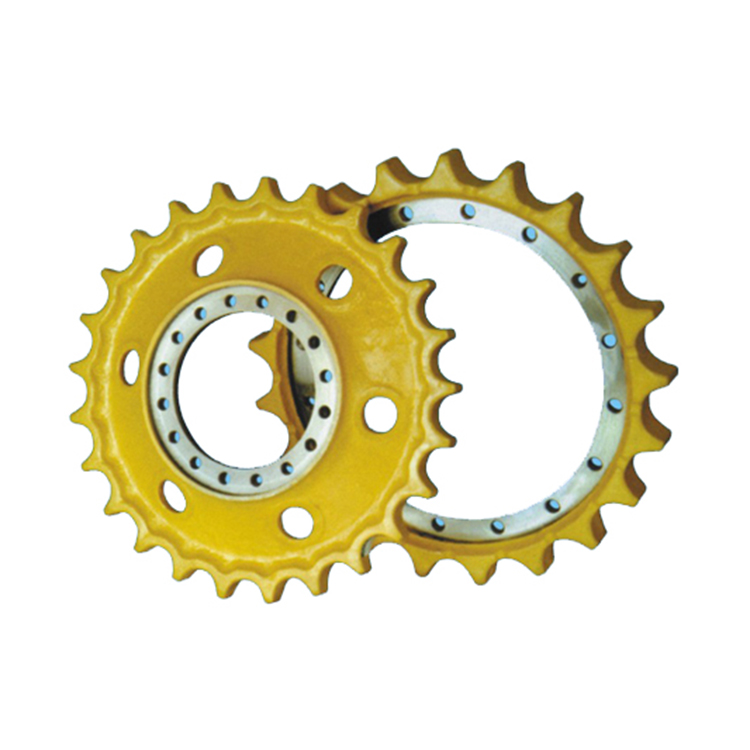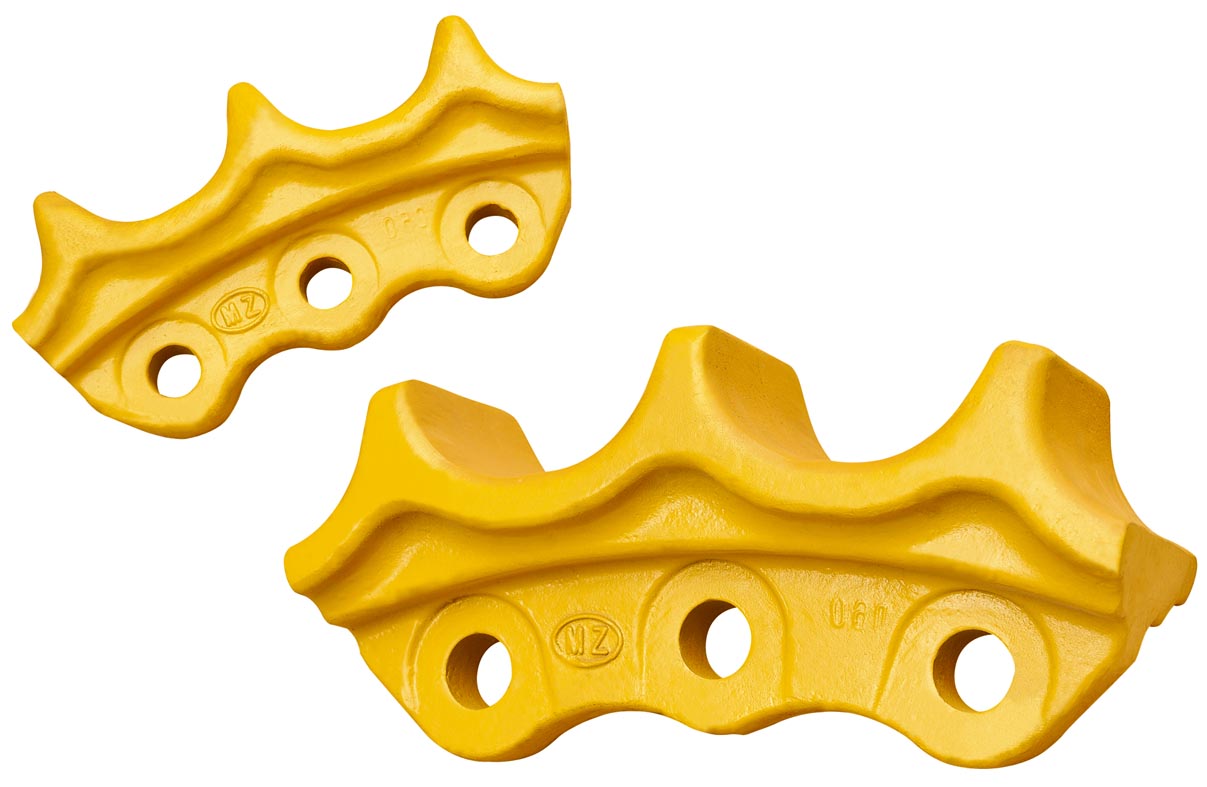 High-Quality Sprockets from Top Manufacturer in China
Reviews
Related Videos
Introducing our latest product - the Sprocket! Designed with precision engineering and superior quality materials, this product is the perfect solution for those looking for a reliable and efficient sprocket. Whether you're working on a small DIY project or a complex industrial application, our sprocket is built to withstand the toughest conditions and provide long-lasting performance. The clean-cut teeth design ensures a smooth and even power distribution, minimizing wear and tear on your equipment. The lightweight yet durable construction of this sprocket makes it easy to install and maintain, without compromising on performance. With its versatile compatibility, you can easily replace your old sprocket with the new Sprocket without any hassle. The Sprocket is available in various sizes, making it suitable for a wide range of applications. Our team of experts has designed this product to meet the highest industry standards, ensuring that you get the best possible performance and value for your investment. So if you're looking for a reliable sprocket that can withstand the toughest conditions and deliver superior performance, our Sprocket is the perfect solution. Order yours today and experience the difference!
The Sprocket is a must-have accessory for anyone who loves to capture memories in a fun and innovative way. Its compact design allows you to print photos directly from your smartphone, making it the perfect accessory for anyone who loves to travel. With its easy-to-use app and Bluetooth connectivity, printing photos has never been easier. It's also extremely lightweight so you can easily carry it with you wherever you go. The best part? The prints from the Sprocket are smudge-proof and water-resistant, making them perfect for any occasion. Overall, the Sprocket is a fun and useful gadget that makes capturing memories even more enjoyable.
Contact us
Please feel free to give your inquiry in the form below We will reply you in 24 hours