Reliable Carrier Roller Manufacturer and Exporter from China
Introducing the high-quality Carrier Roller from ! Our Carrier Rollers are designed and manufactured with precision to ensure excellent performance and durability. These rollers are made of premium materials that are resistant to wear and tear, abrasion, and corrosion, which makes them suitable for use in various industrial applications.

Our Carrier Rollers have excellent load-bearing capacity, thanks to the robust construction and innovative design. They are designed to reduce friction and noise, thereby minimizing wear and tear, increasing efficiency, and extending the service life of your machinery.

At , we are committed to providing our customers with top-quality products that meet their needs and exceed their expectations. Our Carrier Rollers are no exception. They are engineered to provide exceptional reliability, efficiency, and performance, making them the perfect choice for your machinery.

Choose for all your Carrier Roller needs, and experience the difference in quality and performance.
Quanzhou Jinjia Machinery Co., Ltd.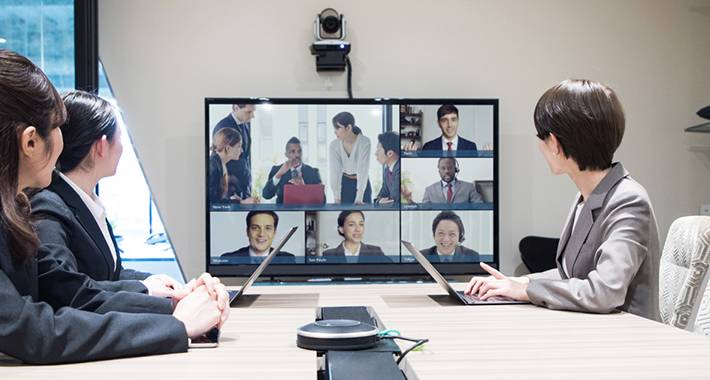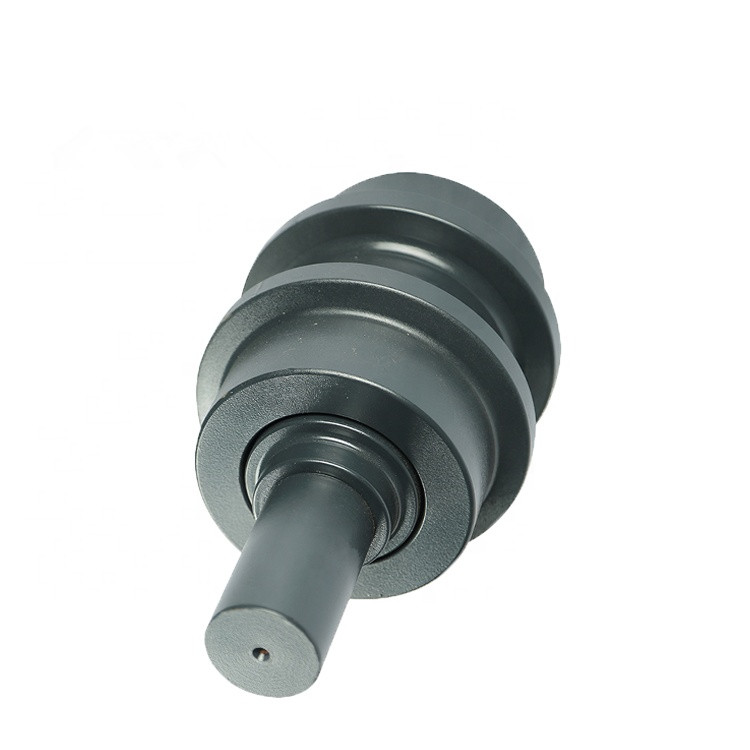 High-Quality Carrier Roller from China OEM Manufacturer
Reviews
Related Videos
The carrier roller is a vital component of the undercarriage system of construction equipment. It is designed to support the weight of the machine while also providing stability and smooth movement on the job site. Our carrier roller products are made from high-quality materials that ensure durability and longevity in the toughest conditions. Our carrier rollers are built to withstand extreme pressure from machine weight and external factors like heavy loads, rough terrain, and harsh environments. They are made with precision engineering and advanced technology, ensuring smooth and stable operation throughout their lifespan. Our carrier rollers are also designed to be easy to maintain, with grease fittings and seals that prevent debris and dirt from entering the bearing area. This ensures the longevity of the roller and reduces the risk of unnecessary repairs or replacements. If you're looking for a reliable and durable carrier roller for your construction equipment, look no further than our products. We offer a wide range of carrier rollers that are compatible with various models and brands of construction equipment. Contact us today to learn more about our carrier roller products and how we can help keep your equipment operating at its best.
The Carrier Roller is an essential component for your heavy machinery, ensuring efficiency and excellent performance. This product from top-notch brands is made of high-quality materials, offering durability and reliability. The design perfectly suits machinery like excavators and bulldozers, providing smooth motion and reducing wear and tear. Investing in Carrier Rollers will save you money and keep your operation running smoothly for years to come. I highly recommend this product to any heavy machinery owner who wants to ensure smooth operation and extend the longevity of their equipment.
If you're looking to improve the performance of your heavy-duty machinery, then you need to invest in a high-quality Carrier Roller. In my experience, these products help to distribute the load evenly across the machine, which not only improves the overall performance but also increases the lifespan of the equipment. I recently purchased a Carrier Roller for my excavator, and the difference in performance has been remarkable. The roller has made it easier to maneuver the excavator on rough terrain, and it has also significantly reduced the wear and tear on the machine. If you're in the market for a reliable and durable Carrier Roller, then I highly recommend checking out the various options available online or in-store. Trust me, your machine will thank you for it!
Contact us
Please feel free to give your inquiry in the form below We will reply you in 24 hours