Track Link Assy Manufacturer - High-Quality and Durable Products
Introducing the Track Link Assy, a high-quality component designed and manufactured by to help enhance the performance and durability of your heavy equipment. The Track Link Assy is an essential part of the undercarriage system of excavators, bulldozers, and other construction machinery, which provides traction and stability to the vehicle on rough terrains.

Our Track Link Assy is made of top-grade materials, tested for strength, and built to last. With superior quality and precision engineering, our product delivers excellent wear resistance, excellent strength, and low maintenance cost. Our experts understand the demands of heavy equipment and have developed the Track Link Assy to ensure a seamless experience for our clients.

is committed to providing high-performing and reliable solutions to our customers. We use innovative approaches and the latest technologies to manufacture premium-quality products. With our Track Link Assy, you can be confident that your equipment will always be in top-notch condition, delivering the efficiency and productivity you need to meet your projects' deadlines. Choose for quality and performance that you can trust.
Quanzhou Jinjia Machinery Co., Ltd.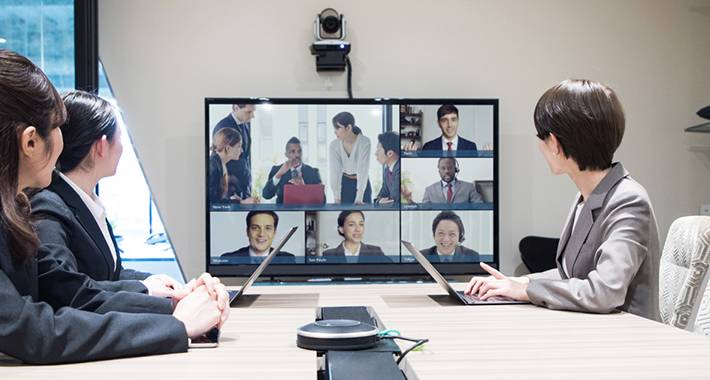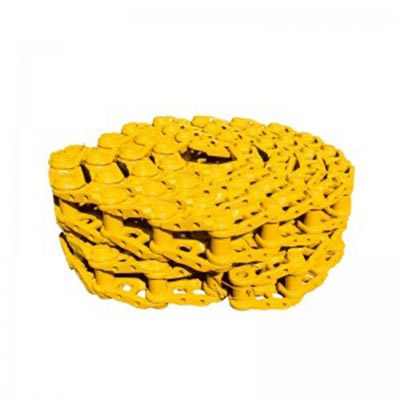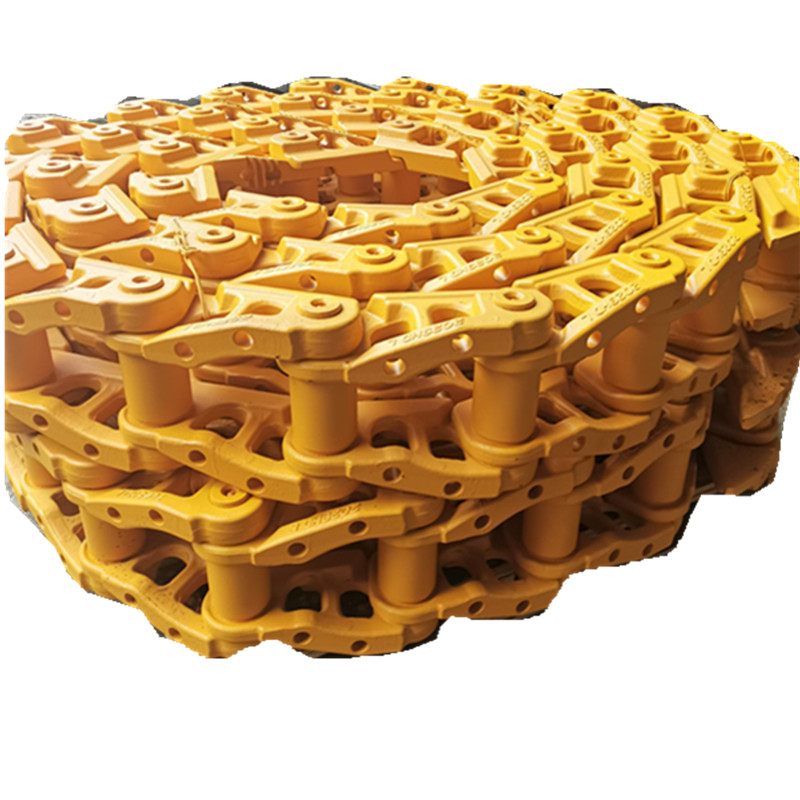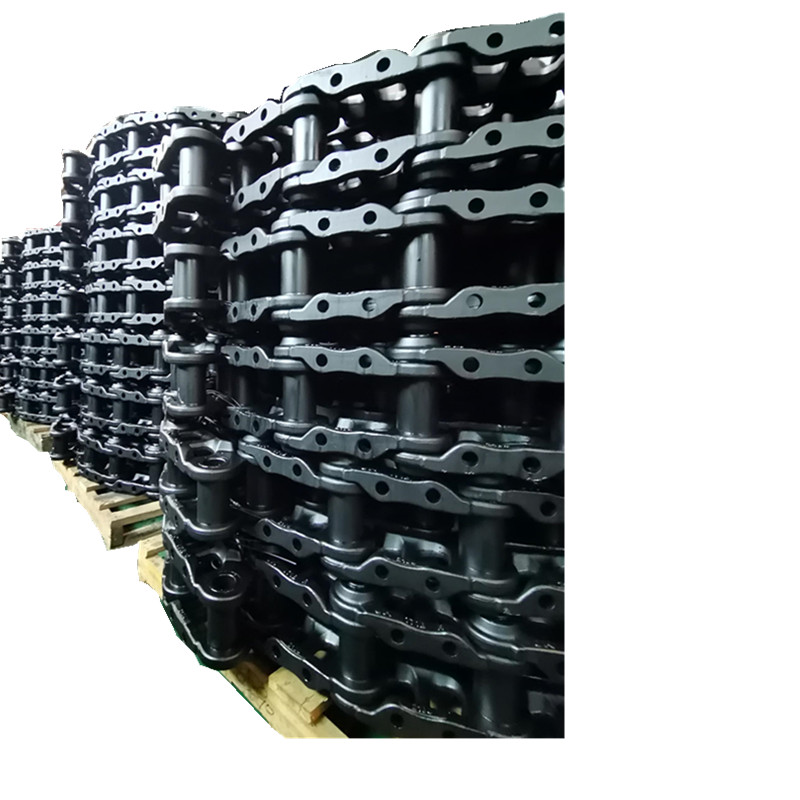 High-Quality Track Link Assy: Your One-stop Solution for Wholesale OEM Manufacturing from China
Reviews
Related Videos
Our Track Link Assy is a high-quality construction component designed for optimal performance and durability. It is a critical component used in constructing heavy machinery, especially those that operate in tough terrain. Our track link assembly is made from premium materials that offer exceptional wear and corrosion resistance. The assembly features a robust design that can withstand tough working conditions without malfunctioning. It is specifically crafted to ensure minimal chain elongation, thus extending the life of your machine. Our track link assembly is also incredibly easy to install, significantly reducing downtime during machine maintenance. We strive to make our products of the highest standard, and our track link assembly is no exception. It undergoes strict quality checks before making its way to our clients. We're confident in our product's performance and provide a warranty for each assembly sold. We have an in-house team of experts who are highly knowledgeable in the construction industry. They are available to answer any questions or concerns you may have and to provide after-sale support. Whether you're constructing heavy machinery or repairing existing ones, our track link assembly is a must-have. It guarantees a long-lasting performance, reduces machine downtime, and ensures a smoother, more efficient operation.
The Track Link Assy is an essential component for smooth movement of heavy duty machinery. With its durable build and high-quality materials, it ensures long-lasting performance even in tough environments. Easy to install and maintain, this product is a must-have for those who require reliable equipment for their industrial or agricultural needs. Its precise manufacturing delivers optimal functionality, making it an indispensable part of any machinery. The Track Link Assy is a perfect fit for those who demand robust and error-free equipment that can withstand harsh environments and heavy workloads. Get yours today and experience superior performance with your machinery.
The Track Link Assy is an excellent product for heavy-duty machinery and construction equipment. It is made of high-quality materials that ensure durability and long-lasting performance. The easy-to-install assembly can withstand even the most rugged terrains and environments, making it ideal for use in mining, agriculture, and construction. The Track Link Assy is designed to fit perfectly and offer smooth and efficient operation. It is a cost-effective solution for anyone searching for a reliable and durable track link for their machine. Its strength and longevity make it an investment that you won't regret, providing exceptional value for your money.
Contact us
Please feel free to give your inquiry in the form below We will reply you in 24 hours