Track Roller Manufacturer - High-Quality Rollers for Heavy Machinery
Track Roller is a crucial component in heavy construction machinery, such as excavators, bulldozers, and cranes. It supports the weight of the machine and ensures smooth movement across uneven terrain. If you are looking for durable and reliable track rollers for your heavy equipment, look no further than , a leading manufacturer and supplier of construction machinery components.

Our track rollers are made from high-quality materials and designed to withstand the toughest operating conditions. They are available in different sizes and configurations to fit various equipment models. Our rollers feature sealed bearing assemblies to prevent contamination and ensure long-lasting performance. In addition, our rollers are rigorously tested to meet or exceed OEM specifications, ensuring a perfect fit and compatibility with your machinery.

Choose as your trusted partner for all your construction machinery component needs. Our experienced team will provide expert advice and support to help you find the right track rollers for your equipment. Contact us today to learn more.
Quanzhou Jinjia Machinery Co., Ltd.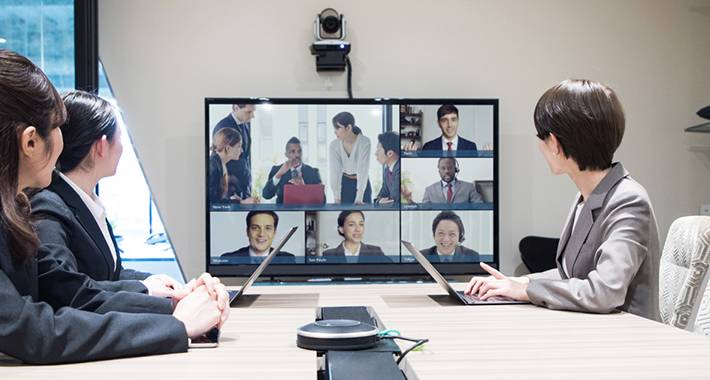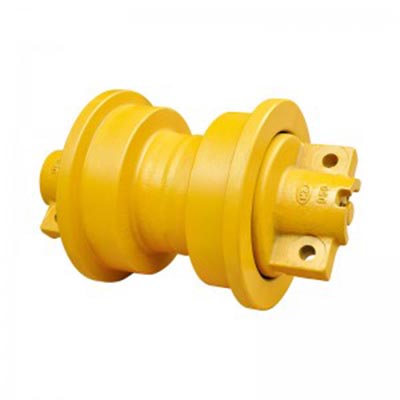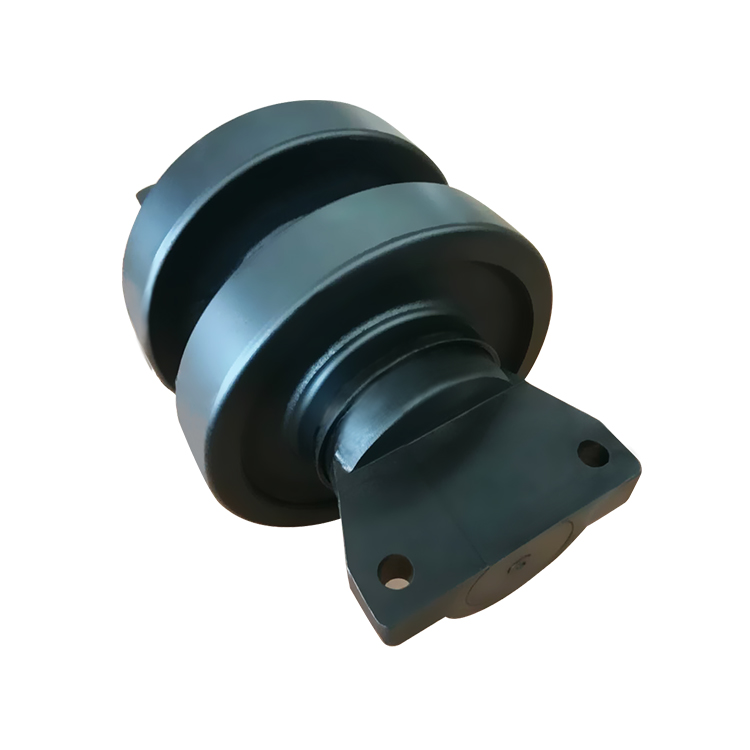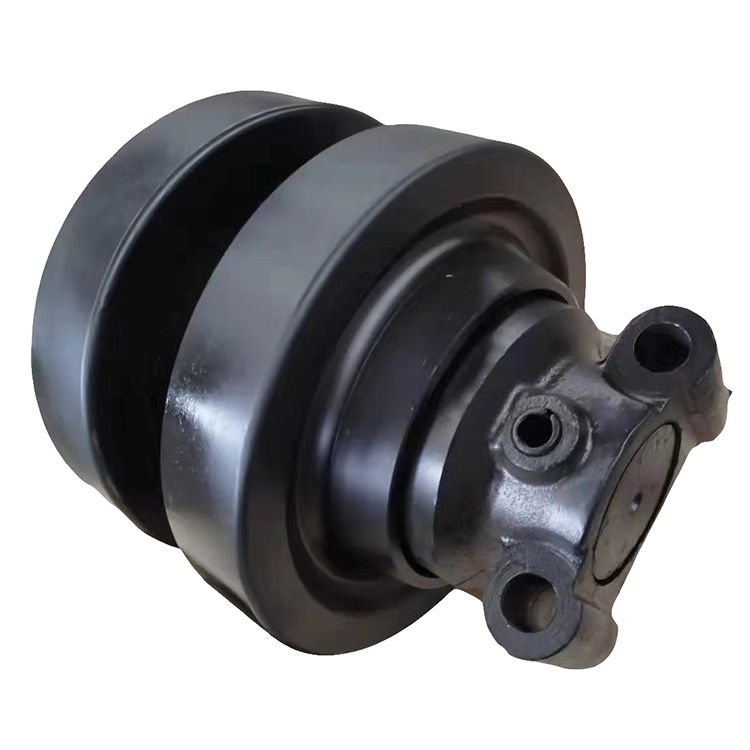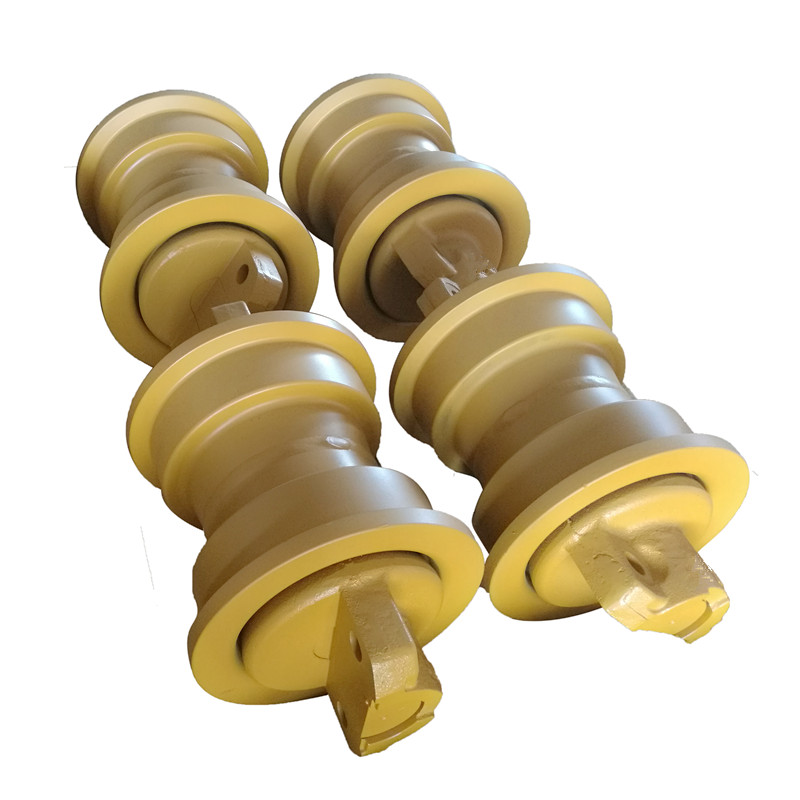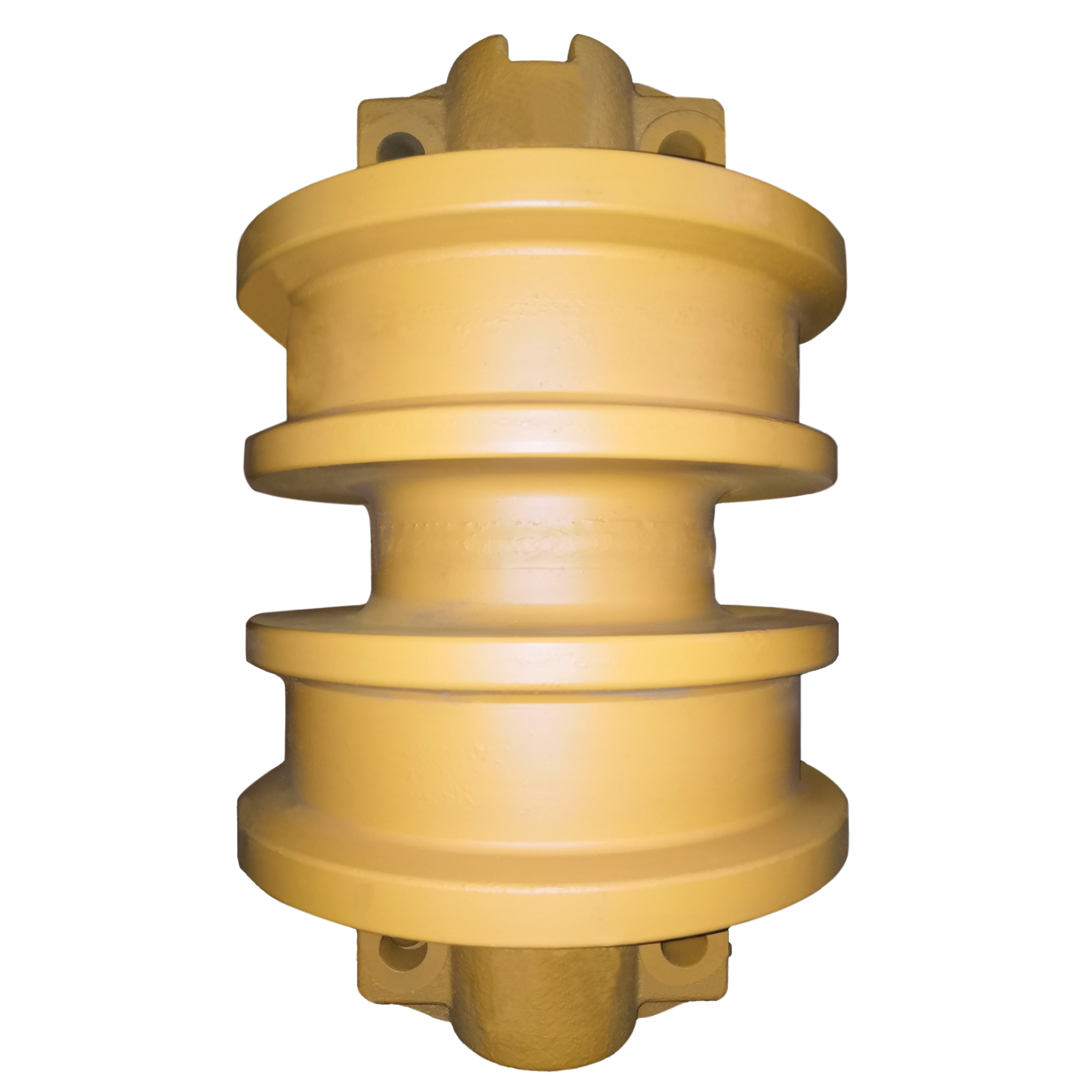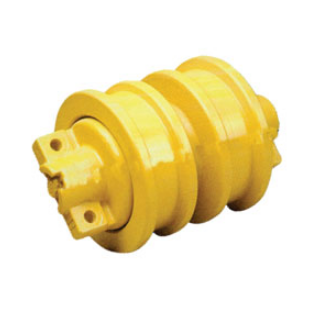 Top Quality Track Rollers Supplier from China
Reviews
Related Videos
A track roller is an essential component of heavy-duty construction equipment used in various industries. These rollers are designed to support the weight of a machine while it moves on tracks, ensuring smooth and efficient movement over various terrains. Our track rollers are engineered to offer exceptional performance, reliability, and durability. Made from high-quality materials, they are built to withstand the harsh conditions of heavy machinery use and last for a long time. Our range of track rollers is available in different sizes to fit a wide range of machines. We offer both single and double flange options, depending on your needs. Additionally, our products are designed with precision and tested for quality assurance, ensuring that they meet or exceed the highest industry standards. Our track rollers are easy to install and maintain, ensuring that your machines can function optimally with minimal downtime. Whether you are in the mining, construction, or agricultural sectors, our track rollers are the perfect solution for your heavy machinery needs. Choose our track rollers for your equipment and enjoy improved efficiency, increased productivity, and reduced maintenance costs. Contact us today to learn more about our products and how we can help you meet your equipment needs.
The Track Roller is an essential component in heavy equipment and machinery. It is designed to distribute weight and reduce friction, allowing for smooth movement of the tracks. With durable construction and precise engineering, it delivers long-lasting performance in even the most demanding applications. This product is engineered to meet or exceed industry standards and can be used in a variety of applications. It is easy to install and requires minimal maintenance, making it a cost-effective solution for any equipment owner. If you are looking for a reliable and high-quality track roller, look no further than this product.
The Track Roller is an essential component used in the construction and manufacturing industries to facilitate smooth and efficient movement of heavy equipment. The quality of the track roller can significantly impact the performance and longevity of the equipment. A high-quality track roller like the one from [Brand Name] is essential for optimal performance and longevity of the machines. The track roller is made of premium materials and is designed to withstand harsh conditions and heavy loads, making it a reliable and durable component. Overall, the Track Roller is a valuable investment that guarantees outstanding performance, low maintenance, and longevity of your equipment.
Contact us
Please feel free to give your inquiry in the form below We will reply you in 24 hours