High-Quality Undercarriage Parts for Excavators and Bulldozers
By:Admin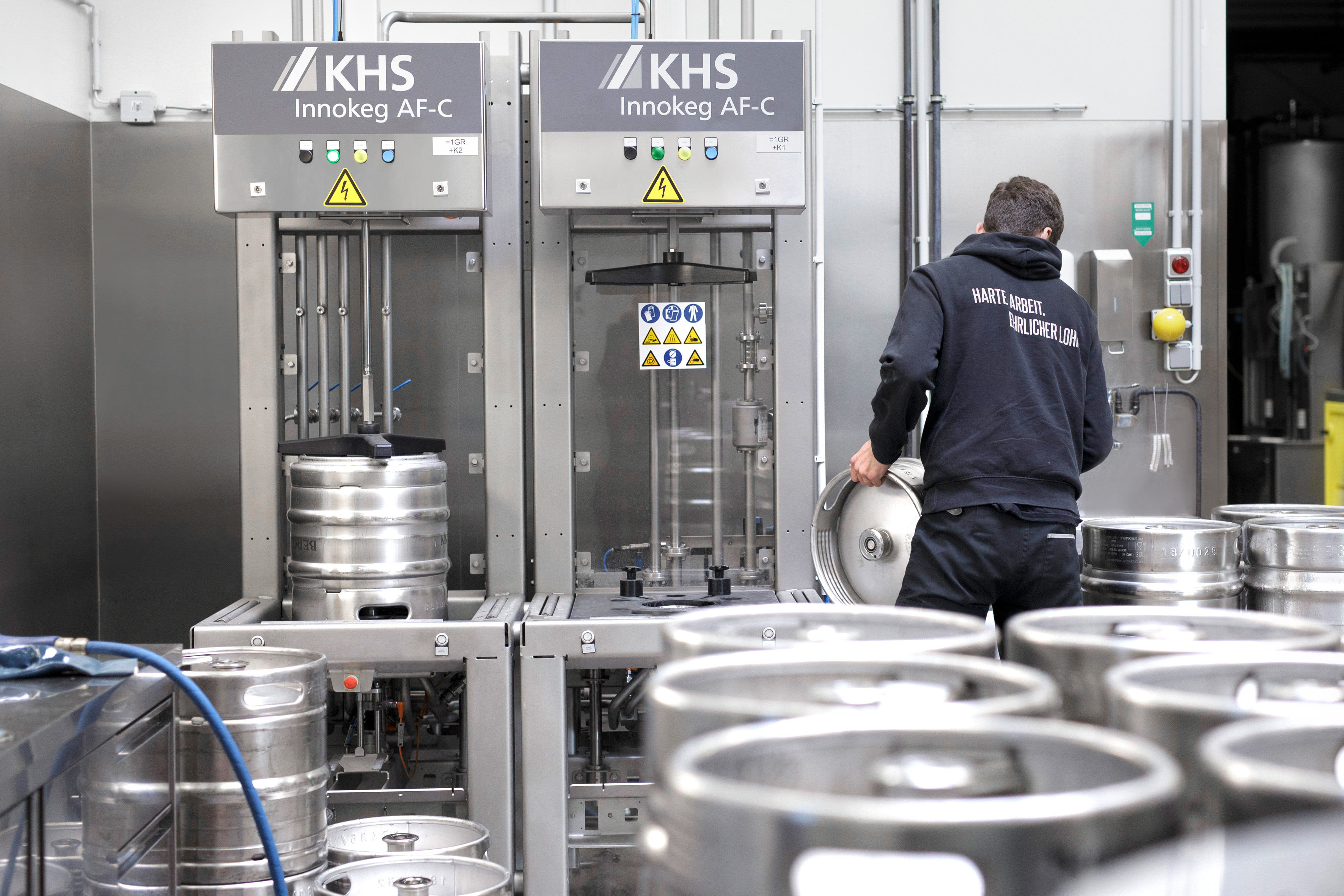 Excavator Sprocket And Segment: Everything You Need To Know

Excavators are essential machines in the construction and mining industry. They provide the power necessary to dig, move, and shape the earth, making it easier to accomplish various construction tasks. However, excavators rely on several undercarriage parts to perform their duties, including the sprocket and segment. In this article, we will examine excavator sprockets and segments in detail, including how they work and their importance.

What is an excavator sprocket and segment?

An excavator sprocket is a gear wheel with evenly spaced teeth that meshes with the track links on the excavator tracks. It rotates as the tracks move, providing the power necessary to propel the machine forward or backward. The sprocket is connected to the final drive, which is responsible for providing power to the tracks.

A segment, on the other hand, is a smaller gear-like wheel that meshes with the sprocket and the track links. It is said to be the intermediary component between the sprocket and the track links. Segments and sprockets wear out at roughly the same rate. Therefore, both parts should be replaced at the same time. Alternatively, if one is replaced, it is recommended to check for wear on the other.

Why are sprockets and segments important?

Sprockets and segments are essential components of the excavator undercarriage system. Without them, the tracks would not have enough power to move the machine. Therefore, it is essential to ensure that sprockets and segments are regularly inspected and replaced when necessary. When worn out, the sprocket can cause uneven wear to the track links, which can significantly affect the machine's performance.

Moreover, worn-out sprockets can result in increased operating costs and a reduction in machine efficiency. That's why it is crucial to ensure that your excavator has high-quality sprockets and segments from trusted manufacturers such as K&H PARTS.

How to maintain sprockets and segments

Maintaining excavator sprockets and segments can significantly improve the lifespan of your machine. Below are some tips to help you keep these parts in good condition:

1. Inspect the sprocket and segment regularly - You should inspect the teeth of the sprocket and segment frequently for signs of wear. If you notice any significant distortions, cracking, or teeth misalignment, you need to replace the parts as soon as possible.

2. Clean Your Machine - Regularly clean your excavator and ensure that the tracks and undercarriage are free of debris, dirt, and rocks, as debris can accumulate between the track and sprocket, causing accelerated wear.

3. Keep Your Machine Oiled - Proper lubrication prevents friction between the sprocket and the track links, reducing wear and preventing damage. Ensure that you use high-quality lubricants recommended by your manufacturer.

Conclusion

Excavator sprockets and segments play a crucial role in the performance of your machine. It is essential to ensure that they are regularly inspected, maintained, and replaced when necessary. If you notice any wear or damage to your machine's sprocket and segment, contact K&H PARTS for high-quality undercarriage parts for excavators and bulldozers. Remember, the key to maintaining heaving machinery and equipment is paying attention to the smallest details to prevent costly repairs and downtime in the future.