With extensive experience in metallurgy, HONGA engineers set stringent and effective controls at each step of the production process, from the selection of raw materials all the way to the physical manufacturing of the parts, not only the undercarriage parts but also can manufacture bucket bush, bucket link, bucket tooth, bolts and nuts, link bushing, link guard, link rod, oil cylinder, tooth pin, track adjuster, spring assy, track bush and track pin,etc.Track guards guide the track links between the flanges of the bottom rollers. VemaTrack's range includes track guards for the most common brands in the machine class of 0.2 to 120 tons. We make these custom to machine specifications, using high grade steel. Track guards ensure that the track link stays within the machine's tolerances, in order to prevent damage to the rollers and the track link itself. On uneven terrain, there is a high risk that the track link will come out of the roller. A worn track guard may cause damage to the rollers and the track link. We therefore recommend you to never skip the replacing of the track guards when doing an overhaul.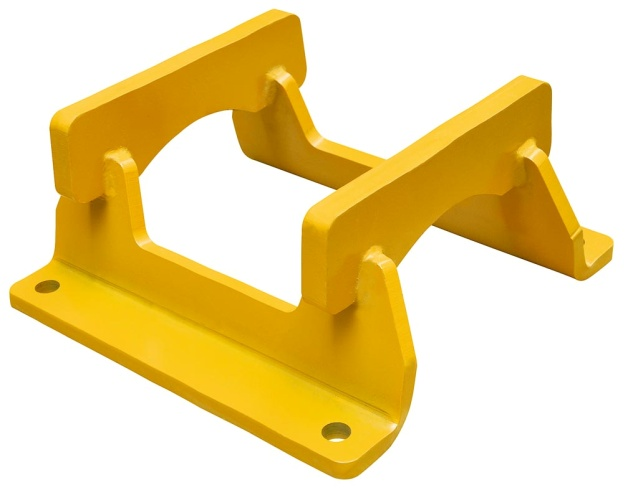 Track adjuster assembly consists of a recoil spring, cylinder and a yoke All adjusters are fully inspected and tested to ensure correct fitment and performance Maintaining proper track tension is critical for receiving satisfactory track life. Adjusters are designed to absorb shock, provide proper track tension and protect idlers and track systems. Weak or broken recoil springs, or poorly functioning adjusters may shorten track and idler life.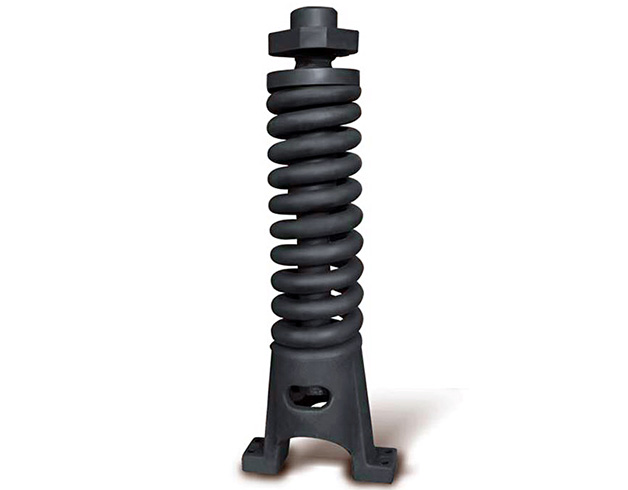 Bucket Tooth and bucket adapter It is common sense to choose the right excavator and loader bucket teeth type with the best shape to adapter for the different working conditions. But with such a complicated system, most new customers have no idea how to make a decision about the type of bucket teeth. Here are several advice on how to select the exact bucket teeth (used in digger/excavator/wheel loader/backhoe…) based on the different features and benefits as below.