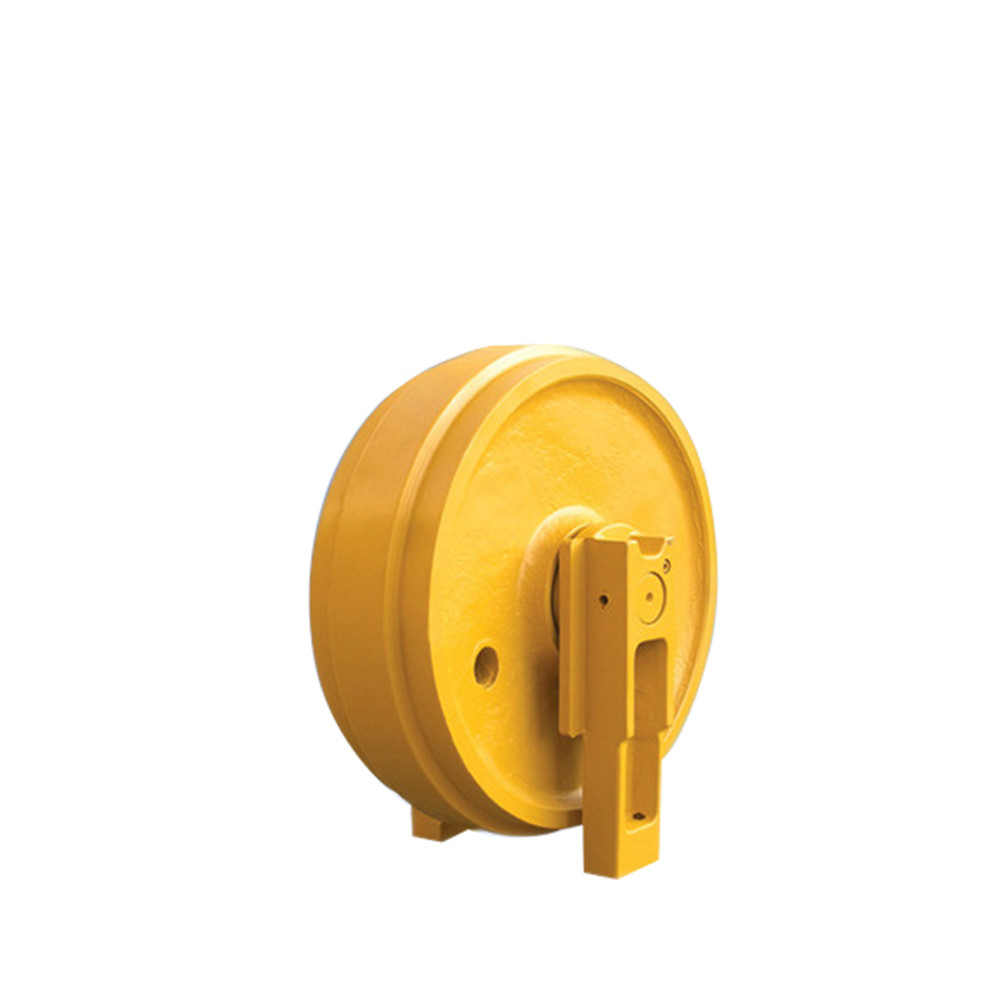 D6D Idler for CR1833A 7T4562
Looking for a reliable D6D Idler for CR1833A 7T4562? Look no further! We are a factory that produces high-quality idlers that will keep your equipment moving smoothly.
Request a Quote
PRODUCTS DETAILS
Undercarriage is adopting through hardening system and spraying quenching system while complying with the stringent ISO System. We are able to assure the part has excellent wear resistance even in the most severe working conditions. We are using advance machining centre,horizontal and vertical CNC machining to execute processes such as machining, drilling, threading and milling to ensure the qulity and precision of each component to ensure the accuracy of assembly dimensions. This is to maximize the life span of each component and minimize production cost per hour.
Hot Products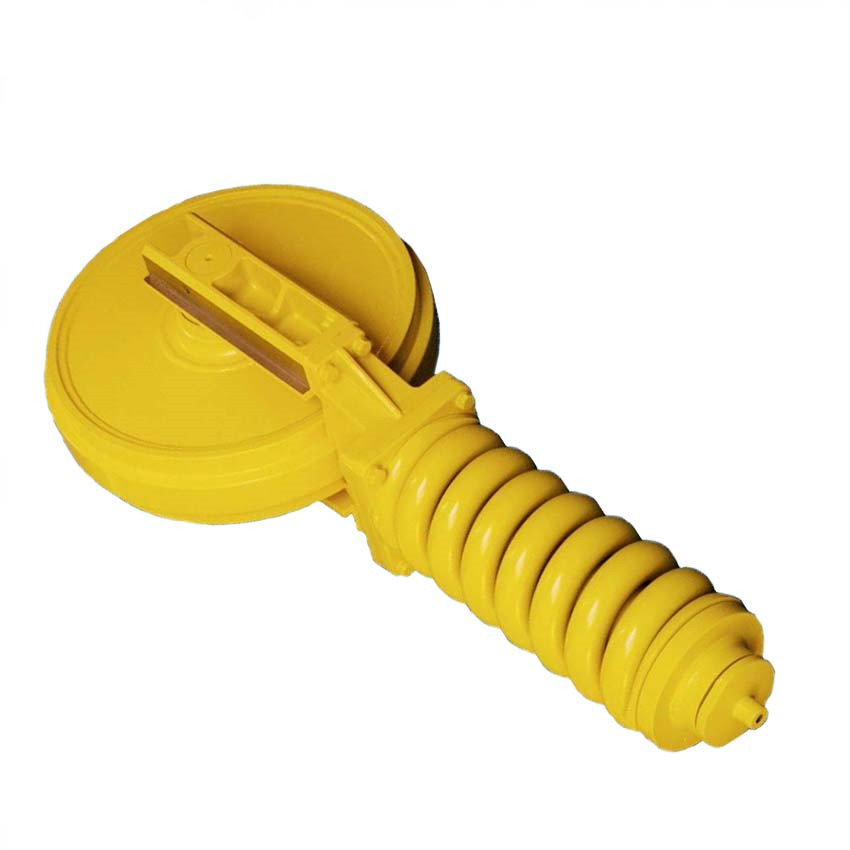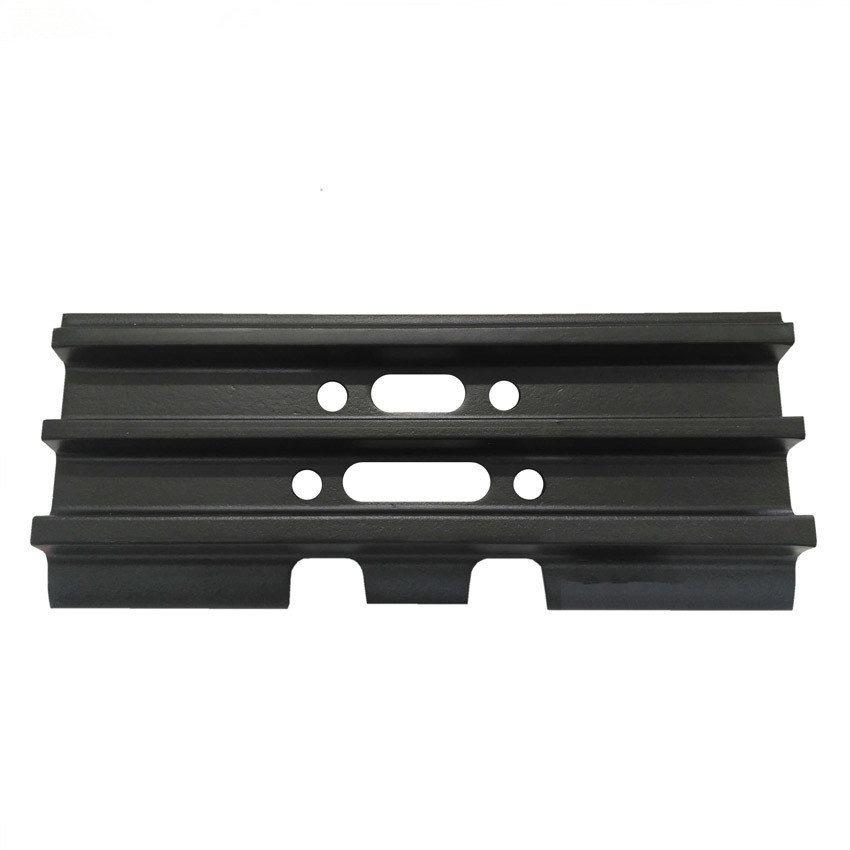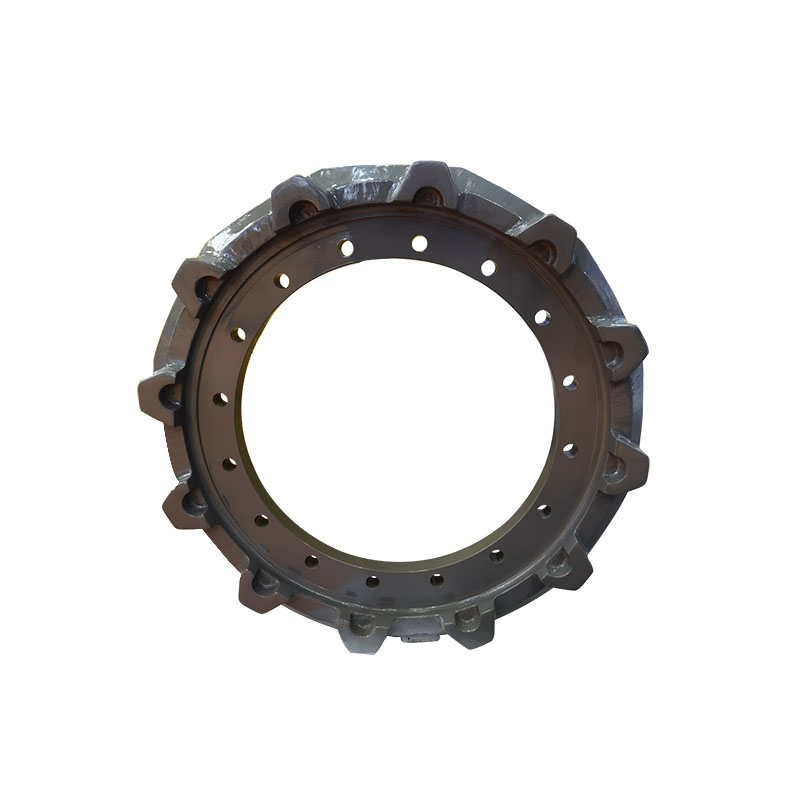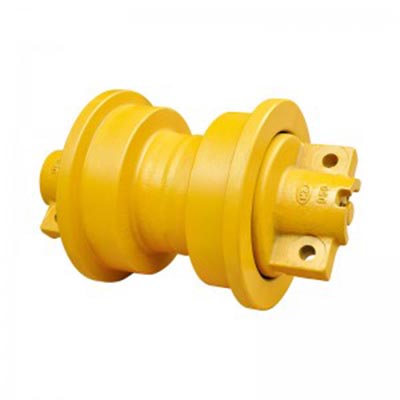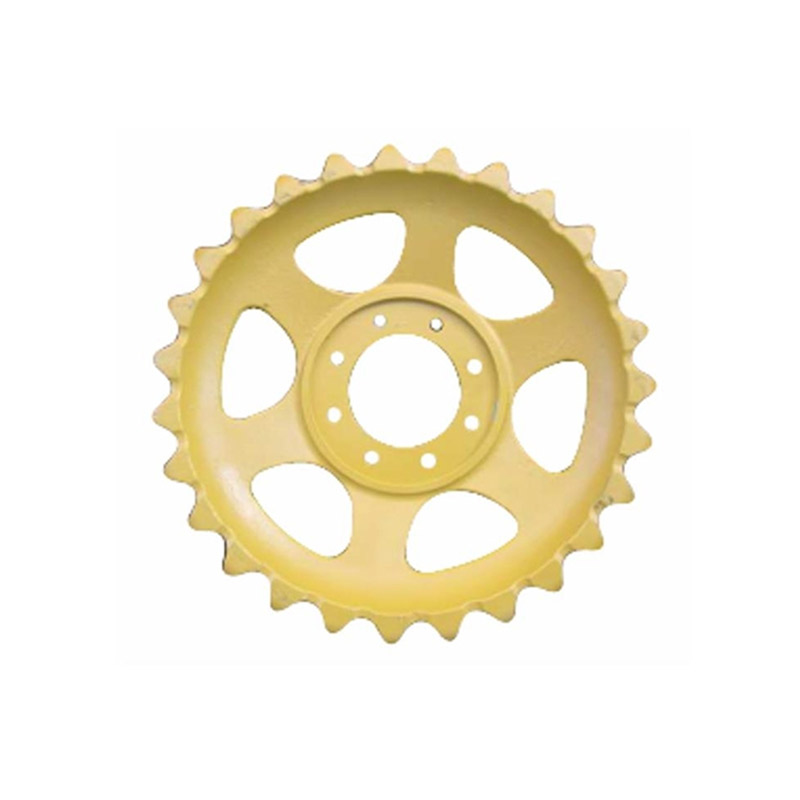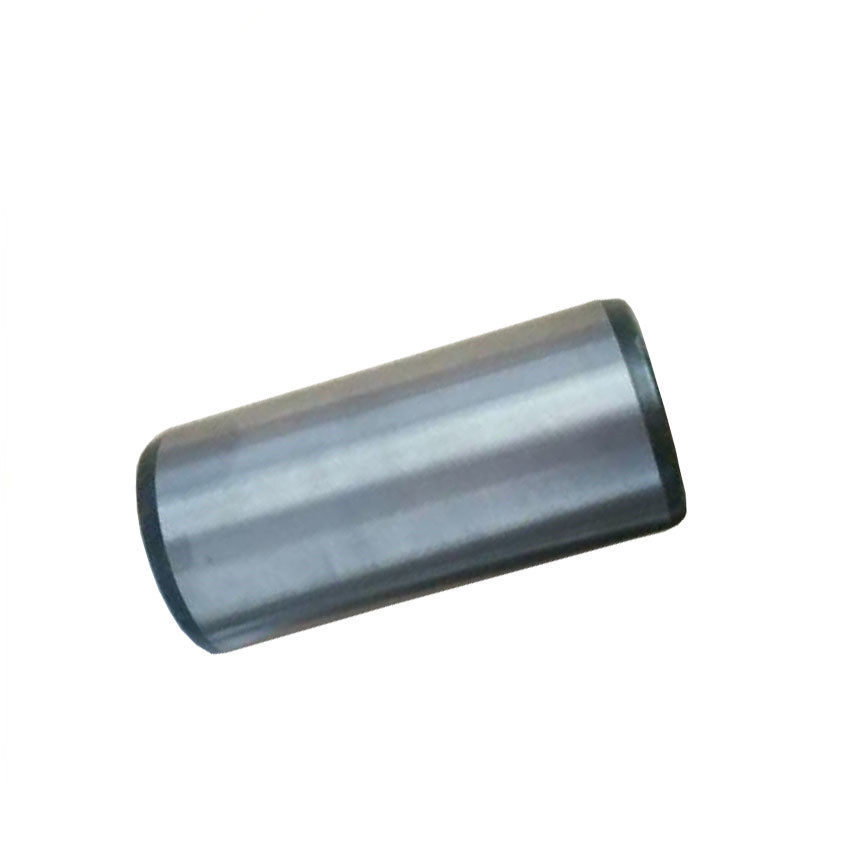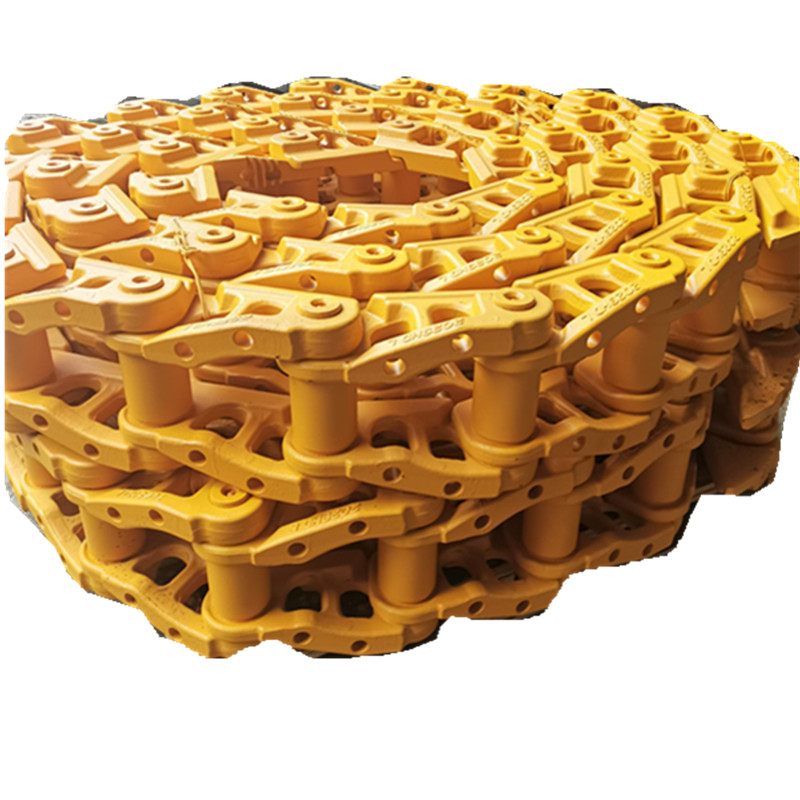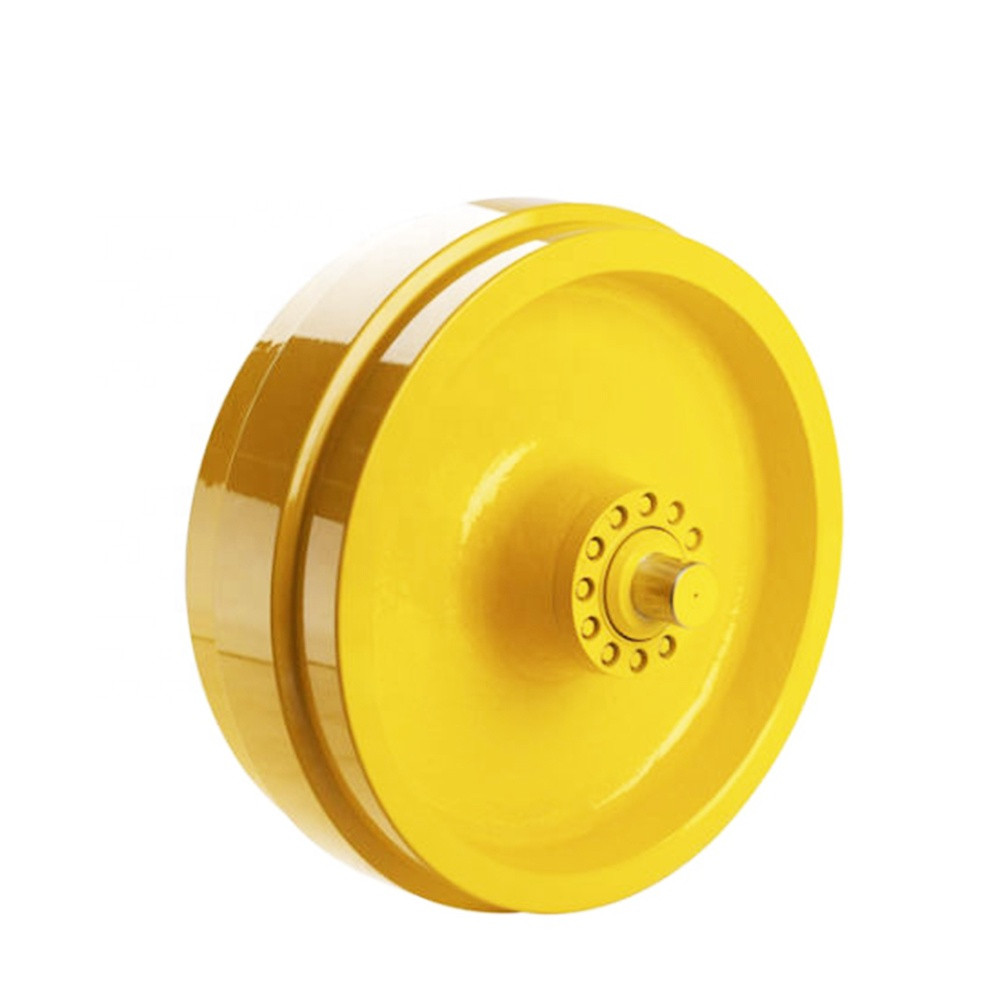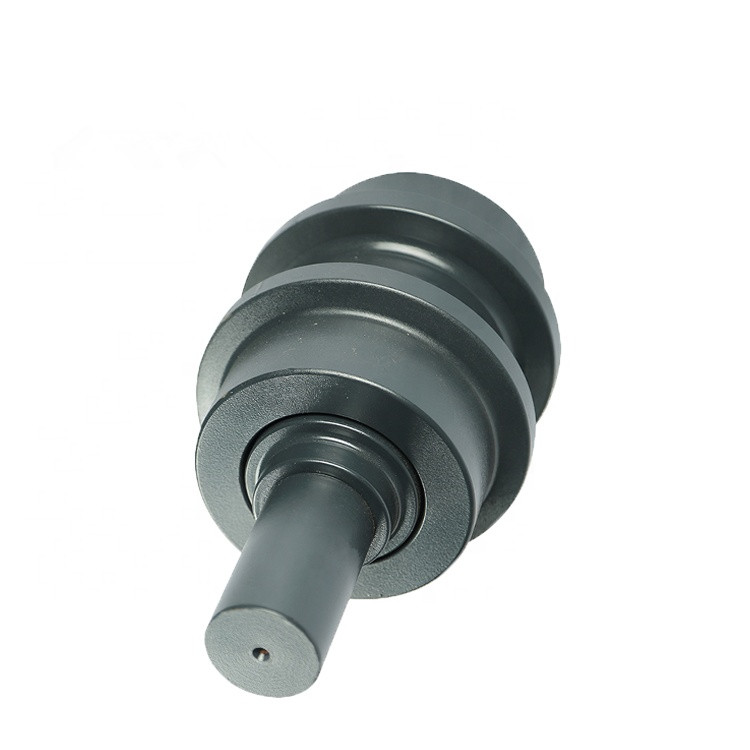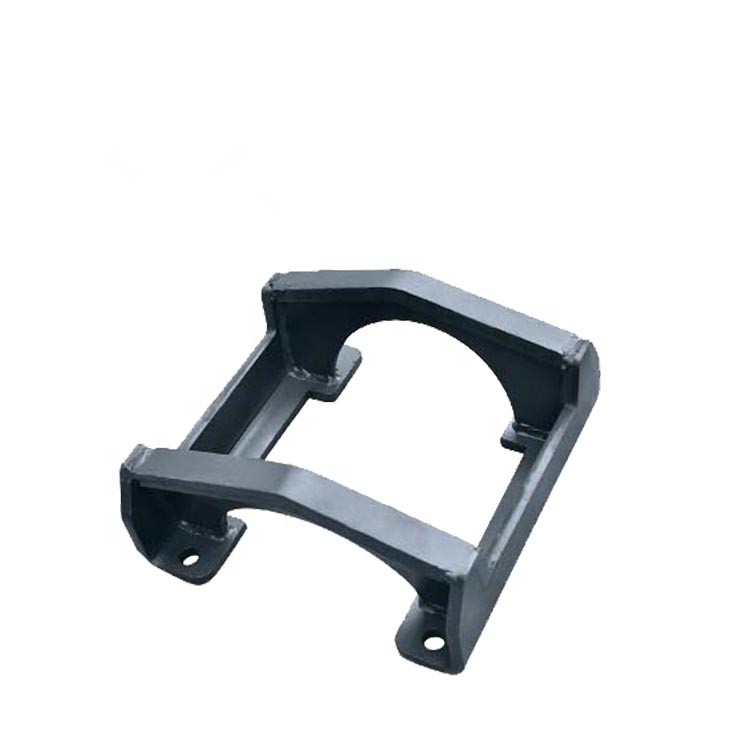 Contact us
Please feel free to give your inquiry in the form below We will reply you in 24 hours