Top-Quality Dozer Track Link from a China OEM Exporter
Introducing the Dozer Track Link, an essential part of any heavy-duty machinery designed to conquer even the toughest terrains. Quanzhou Jinjia Machinery Co., Ltd., a China-based manufacturer, supplier, and factory of construction machinery spare parts offers superior quality Dozer Track Links with unmatched durability and strength, making them the ultimate choice for your heavy machinery.

The Dozer Track Link plays a crucial role in the operation of bulldozers, providing stability by connecting the track shoe to the track chain. Quanzhou Jinjia Machinery Co., Ltd.'s Dozer Track Links are made from high-grade materials ensuring a long-lasting performance. The use of advanced technology results in a precision-made product that meets the strictest quality standards.

Quanzhou Jinjia Machinery Co., Ltd.'s Dozer Track Links are designed to resist wear and tear and enable maximum traction. They're ideal for various types of bulldozers, and with regular maintenance, they can prolong the life of your heavy machinery. When you need the best quality Dozer Track Links for your bulldozer, Quanzhou Jinjia Machinery Co., Ltd. is the most reliable supplier to turn to. So, contact us for the finest quality Dozer Track Links for all your heavy machinery needs.
Quanzhou Jinjia Machinery Co., Ltd.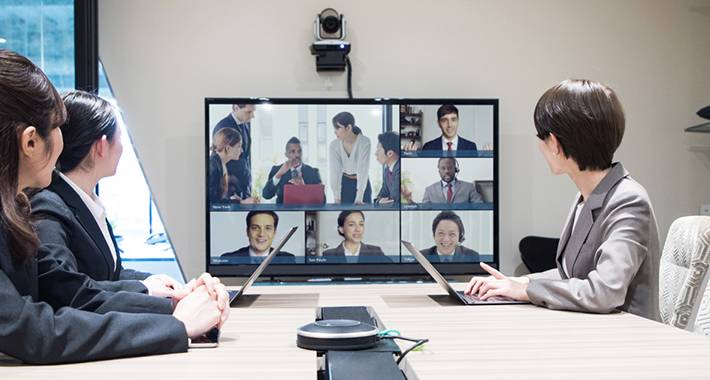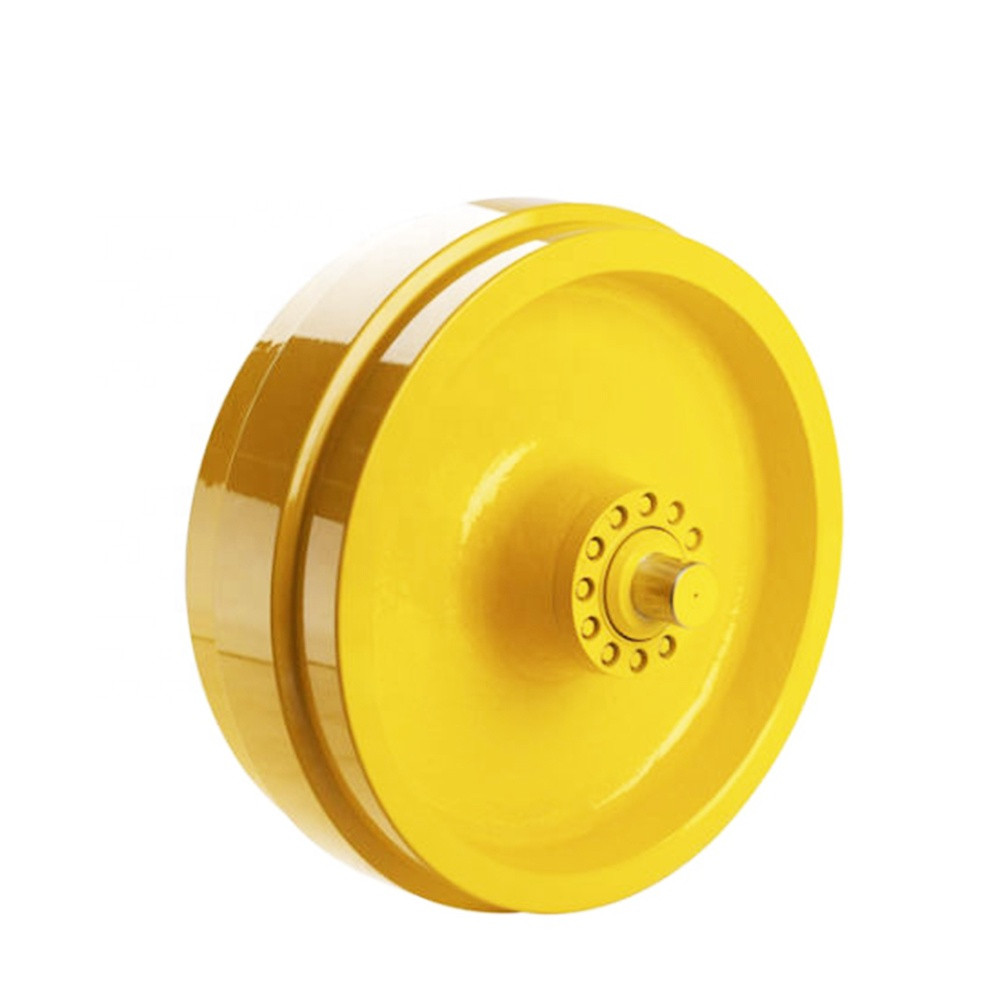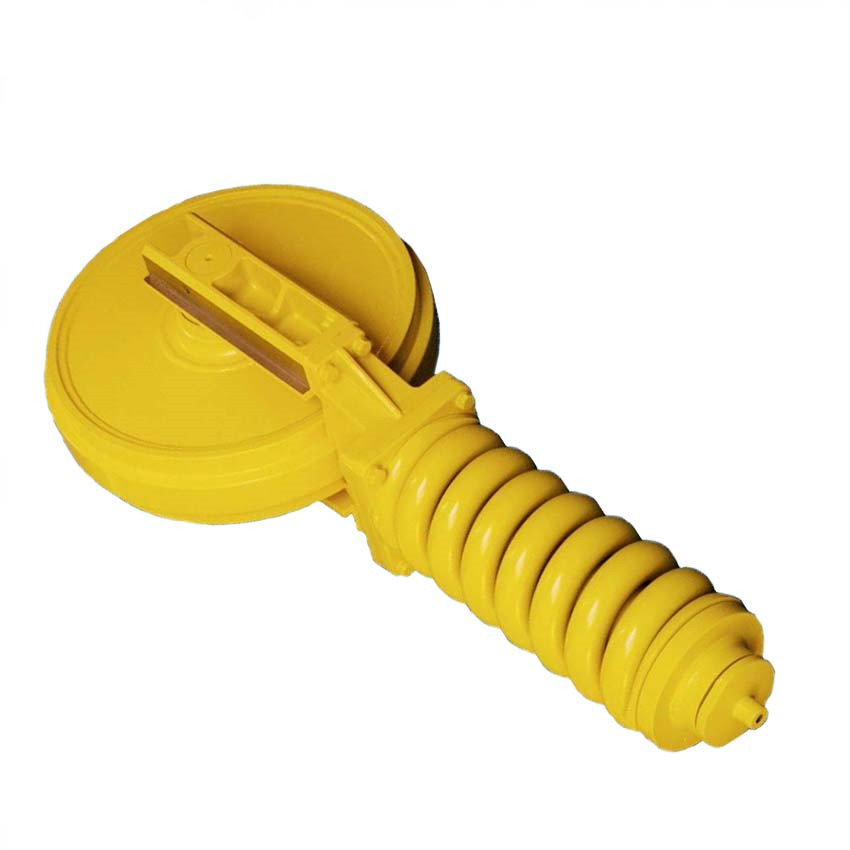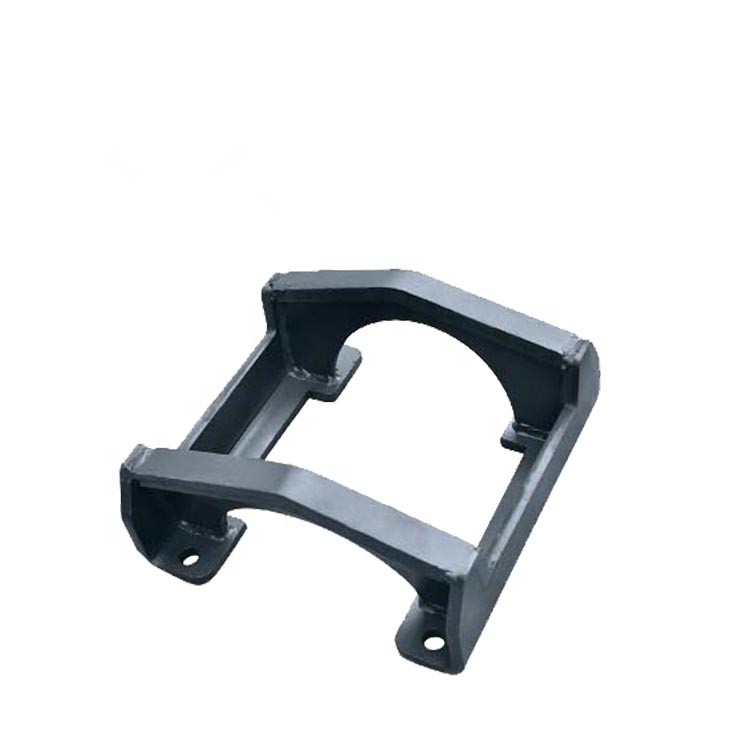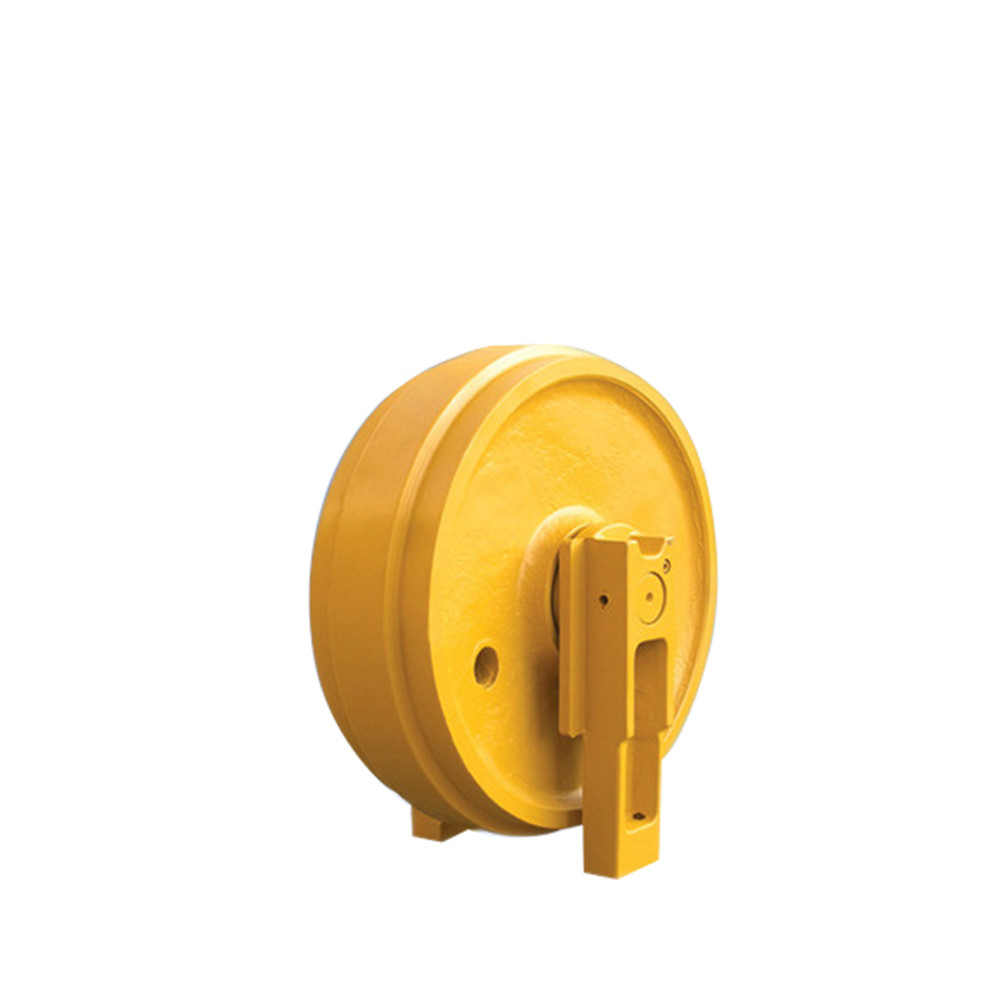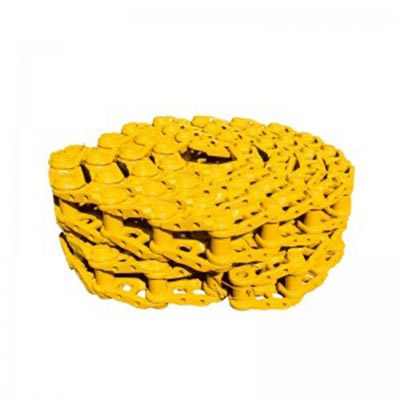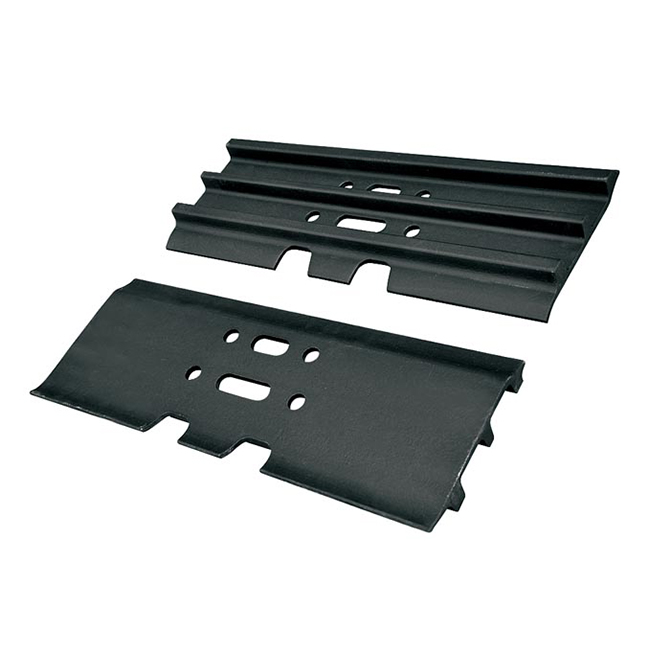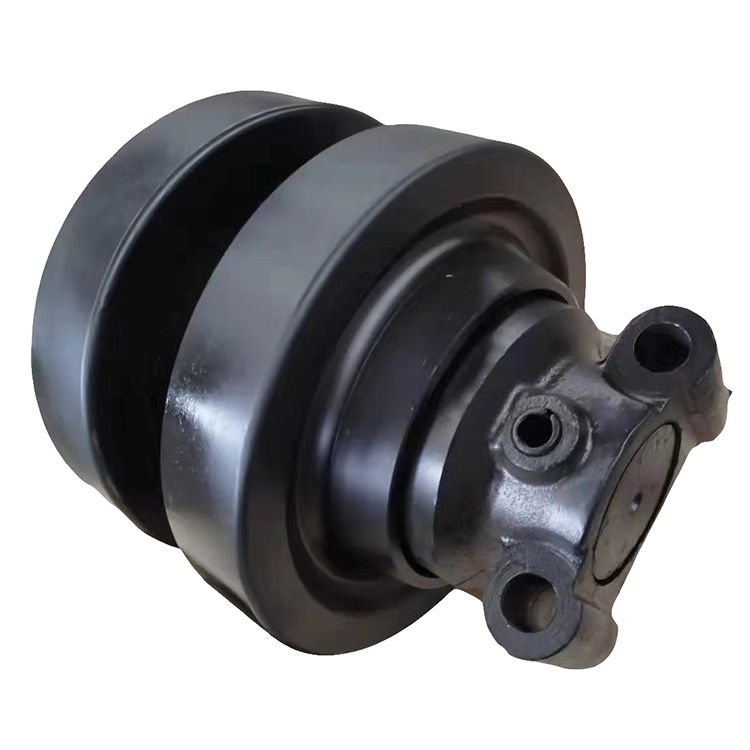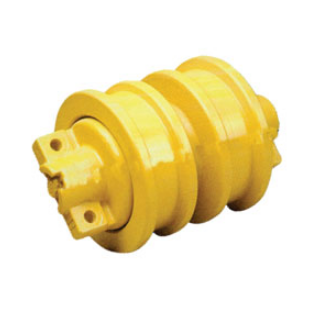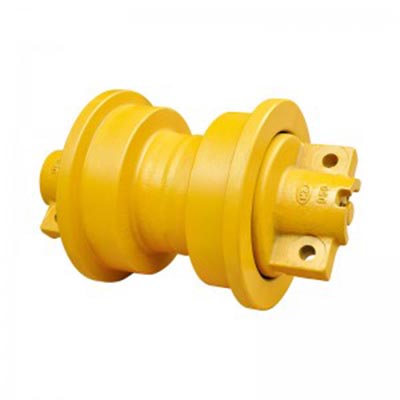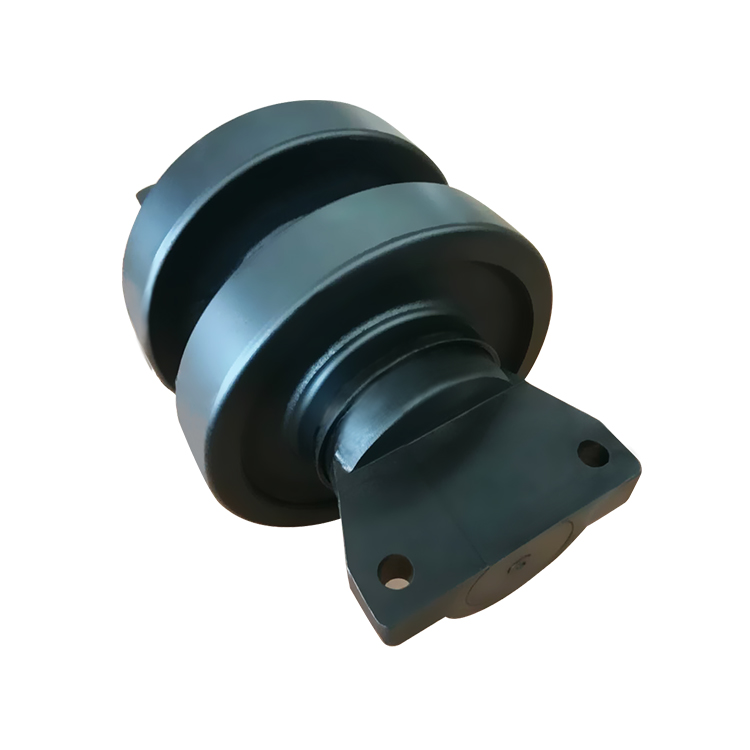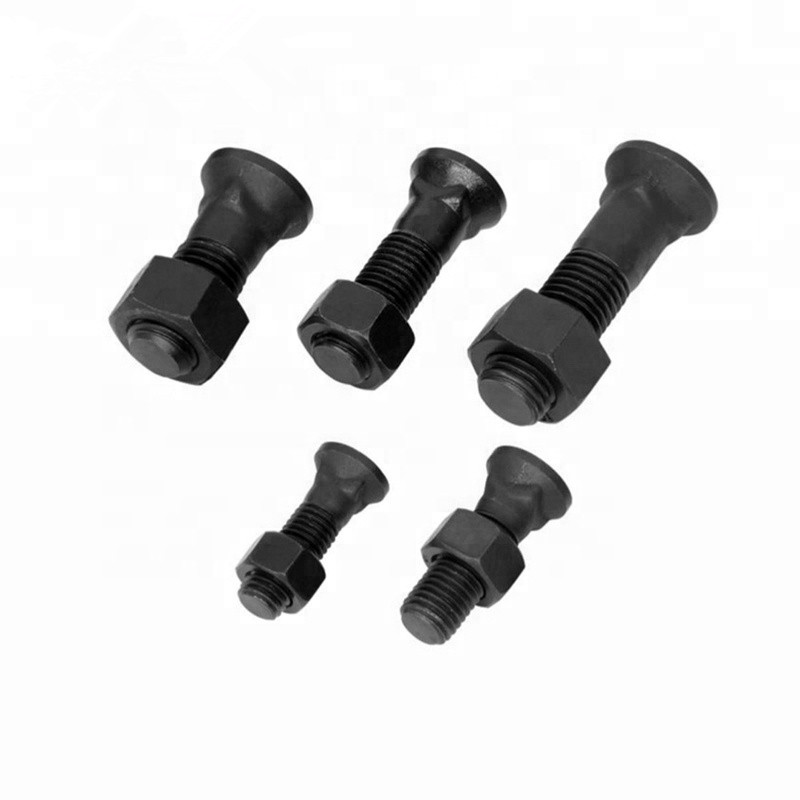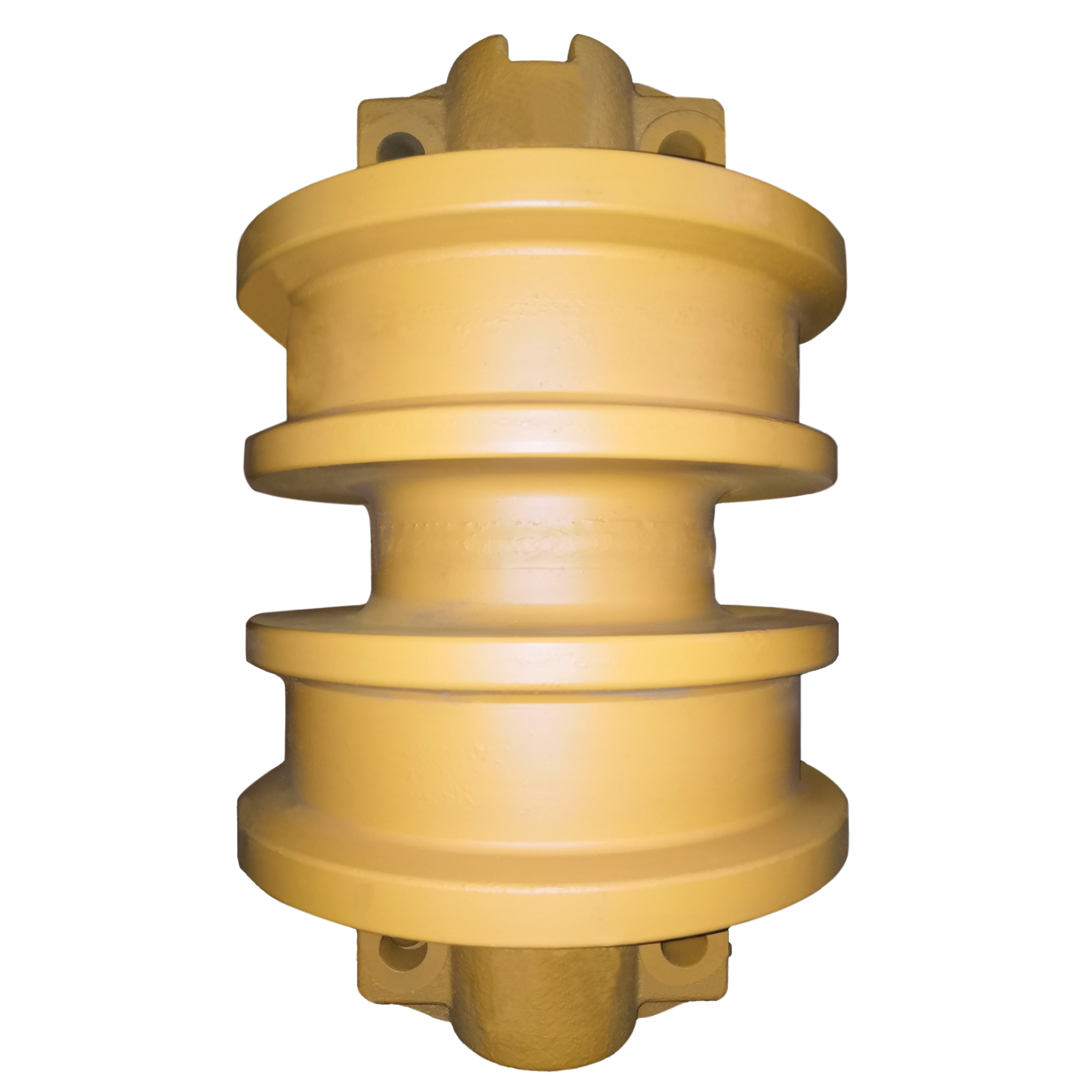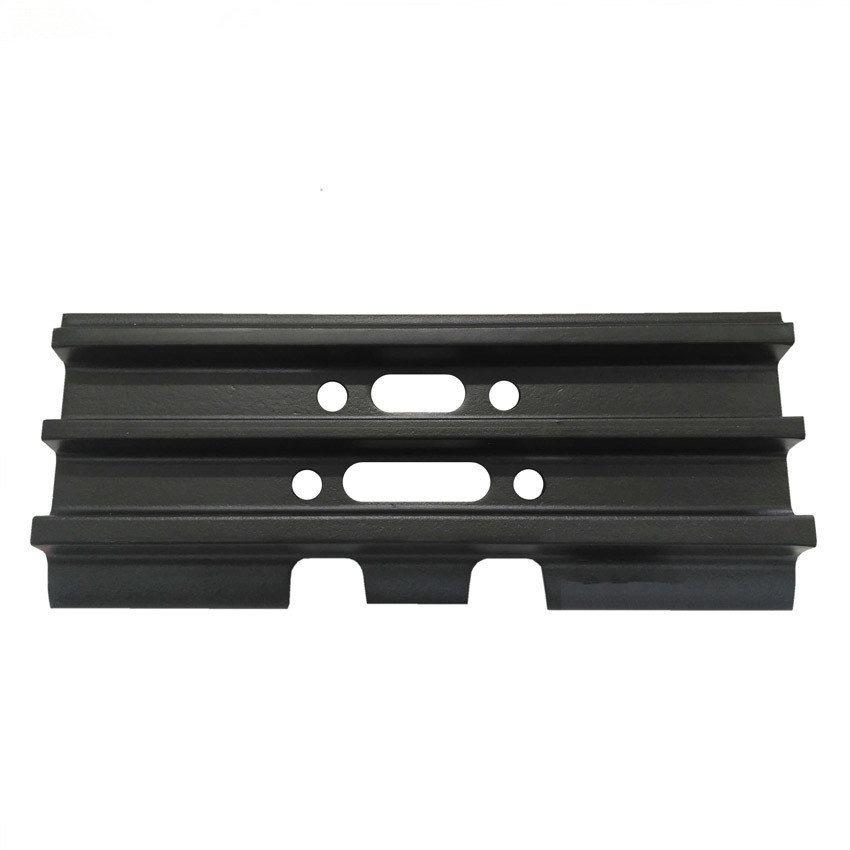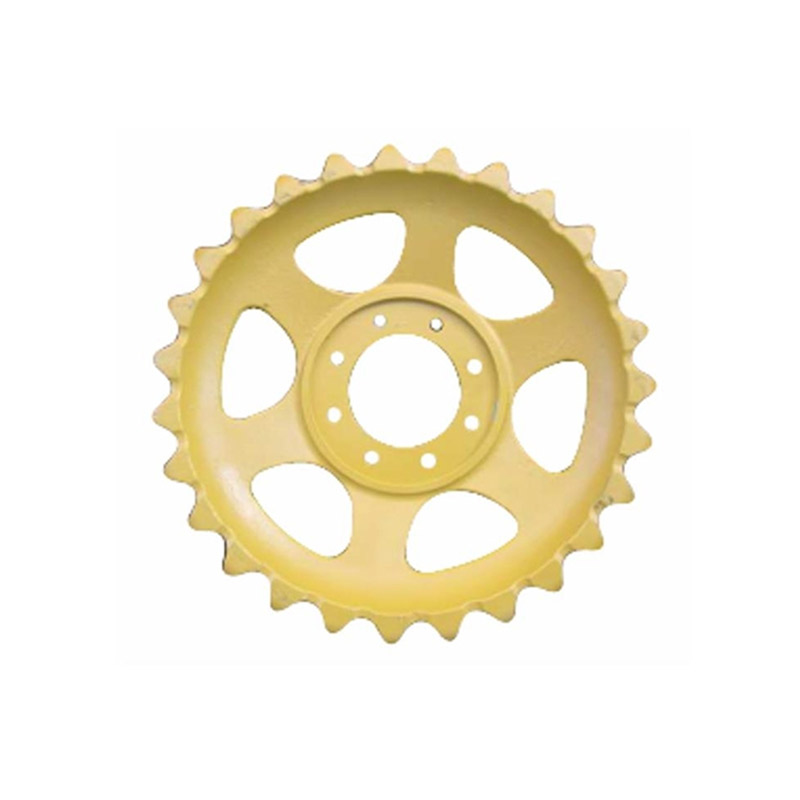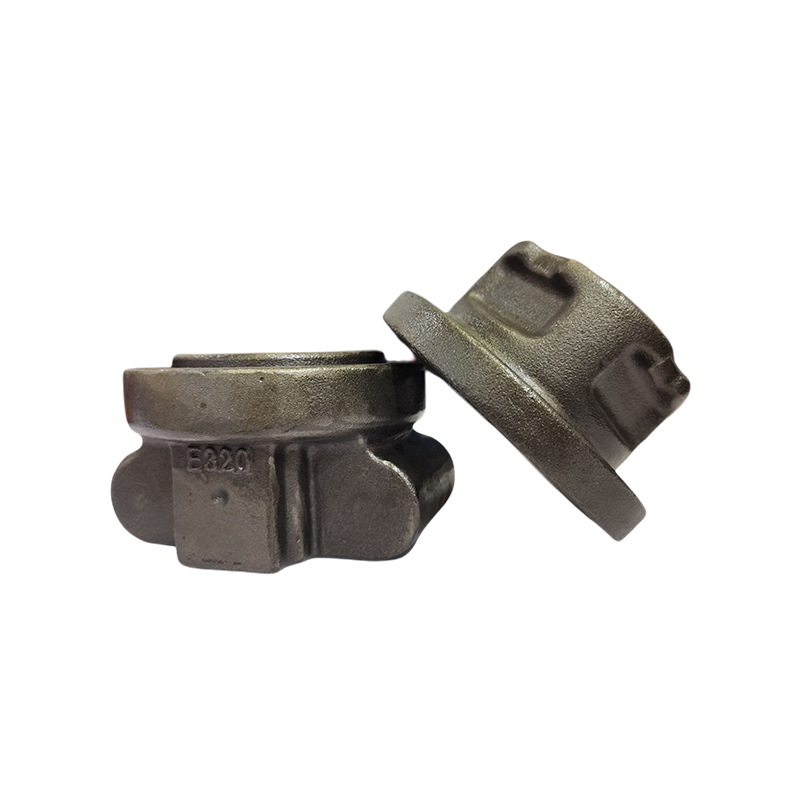 Dozer Track Link Manufacturer - High-Quality OEM Supply from China
Reviews
Related Videos
Introducing our reliable and durable Dozer Track Link, designed to improve the performance and efficiency of your heavy machinery. We understand the importance of having a reliable track link for your dozer, which is why we've tailored our product with the highest quality materials and advanced manufacturing techniques. Our Dozer Track Link is made from high-grade steel that is capable of withstanding extreme wear and tear caused by intense applications. With advanced heat treatment technology, our track link has enhanced strength, durability, and anti-wear properties, ensuring that it performs perfectly under tough conditions. Installation of our Dozer Track Link is simple, and you can easily replace your old or worn out track link with our superior product. It is compatible with a wide range of dozers, making it a versatile option for any heavy machinery operator or owner. Investing in our Dozer Track Link guarantees increased productivity, less equipment downtime, and lower maintenance costs. Our track link has undergone rigorous quality control tests, and we are confident that it will exceed your expectations. Choose our Dozer Track Link and experience superior performance, durability, and reliability from your dozer. It is an excellent investment for operators looking for a cost-efficient solution to improve their heavy machinery's performance and prolong its service life. Contact us today to learn more about our Dozer Track Link!
The Dozer Track Link is an essential part of any dozer machine. It is responsible for the mobility of the whole machine, which is essential for any construction or mining operation. The track link is made of high-quality materials to ensure that it can withstand heavy loads and rough terrain. It is designed to be tough and durable, making it ideal for use in harsh conditions. The dozer track link is easy to install and replace if necessary, making it a convenient and reliable component for any dozer machine. In short, if you need a reliable track link for your dozer, this is an excellent choice that won't disappoint.
The Dozer Track Link is a high-quality and reliable replacement part for bulldozers. Made with excellent craftsmanship and durability, this product is built to withstand the demanding needs of heavy-duty construction projects. The tracks provide strong traction and support for the dozer, ensuring smooth and efficient movement even over rough terrain. The material used in the construction of these dozer track links is of exceptional quality, ensuring they remain in good working condition for extended periods. Their compatibility with a wide range of models makes them an ideal choice for operators or contractors looking for a reliable track link replacement. Overall, the Dozer Track Link is a top-quality product that offers excellent value for money.
Contact us
Please feel free to give your inquiry in the form below We will reply you in 24 hours