Buy High-Quality Bulldozer Sprocket from a Leading Manufacturer in China
As a leading manufacturer of construction machinery parts in China, Quanzhou Jinjia Machinery Co., Ltd. is proud to present our top-of-the-line Bulldozer Sprocket.

Built using high-quality materials and with precision engineering, our Bulldozer Sprocket is designed to withstand the toughest working conditions. It is compatible with all major brands of bulldozers and comes in various sizes to meet your specific needs.

Our Bulldozer Sprocket boasts exceptional durability and longevity, ensuring that you get the most out of your investment. It is easy to install and maintain, and its precise design ensures smooth and efficient operation.

We understand that construction equipment parts play a crucial role in the successful completion of any project. That's why we are committed to providing only the best quality and service to our customers.

With Quanzhou Jinjia Machinery Co., Ltd. as your supplier, you can be assured of reliable, high-performance construction equipment parts that will help you get the job done right. Contact us today to order your Bulldozer Sprocket and experience the difference of our superior products.
Quanzhou Jinjia Machinery Co., Ltd.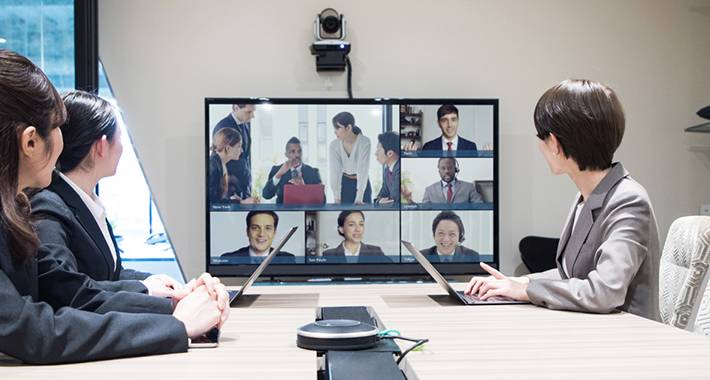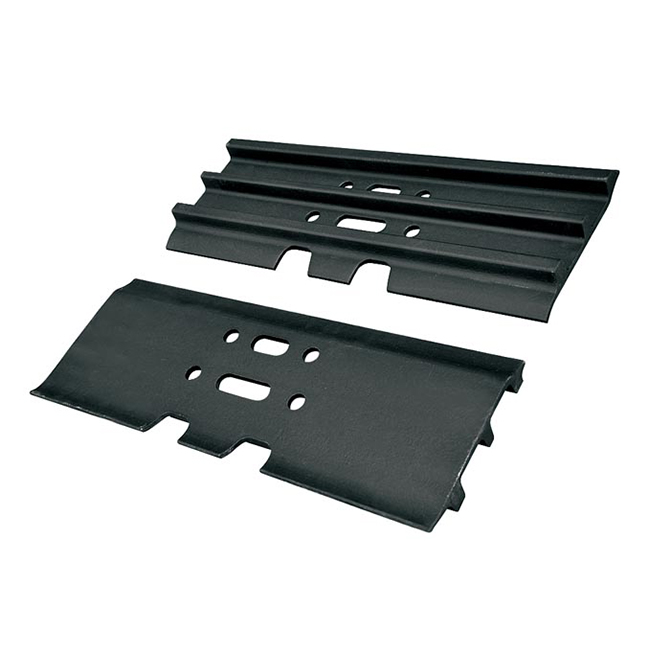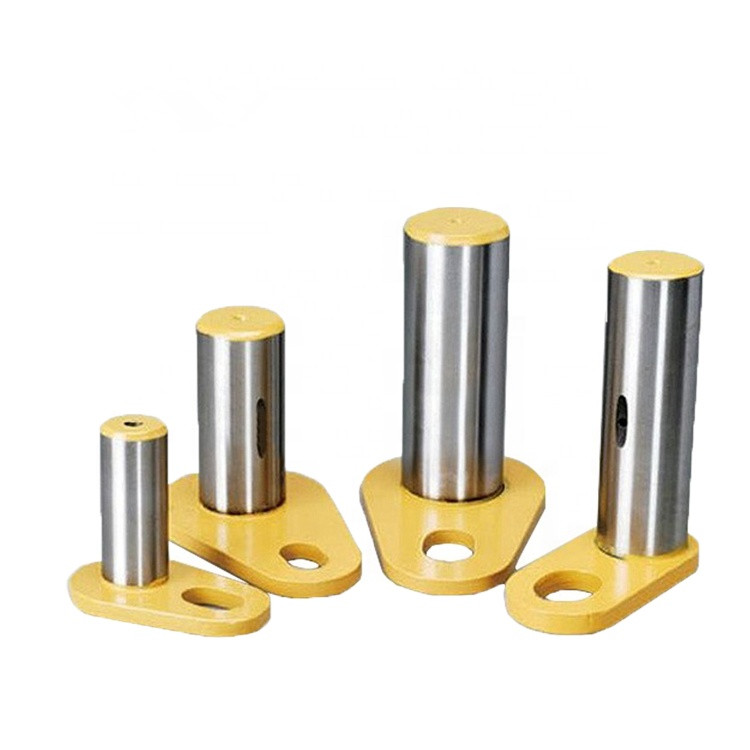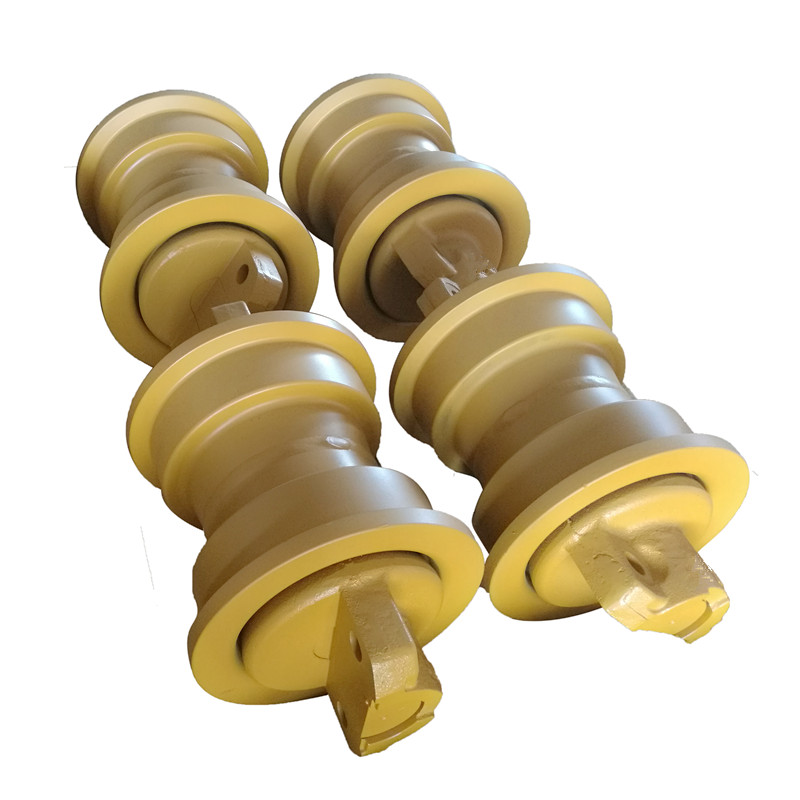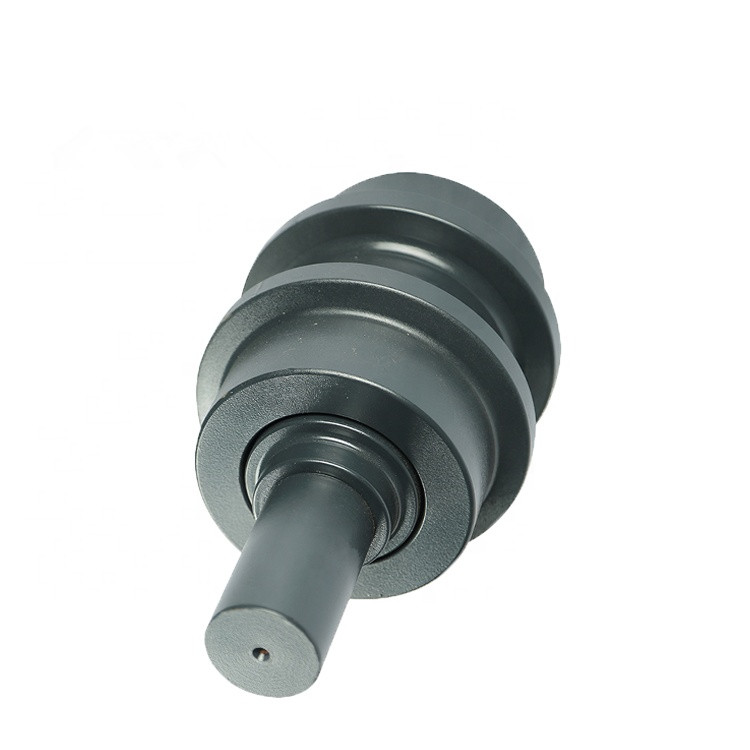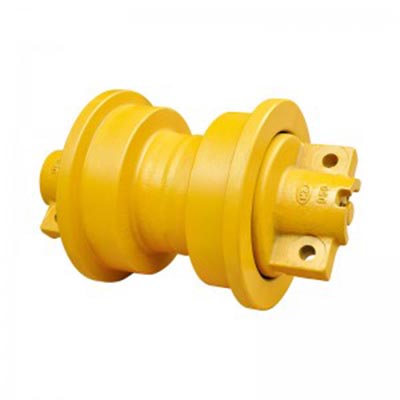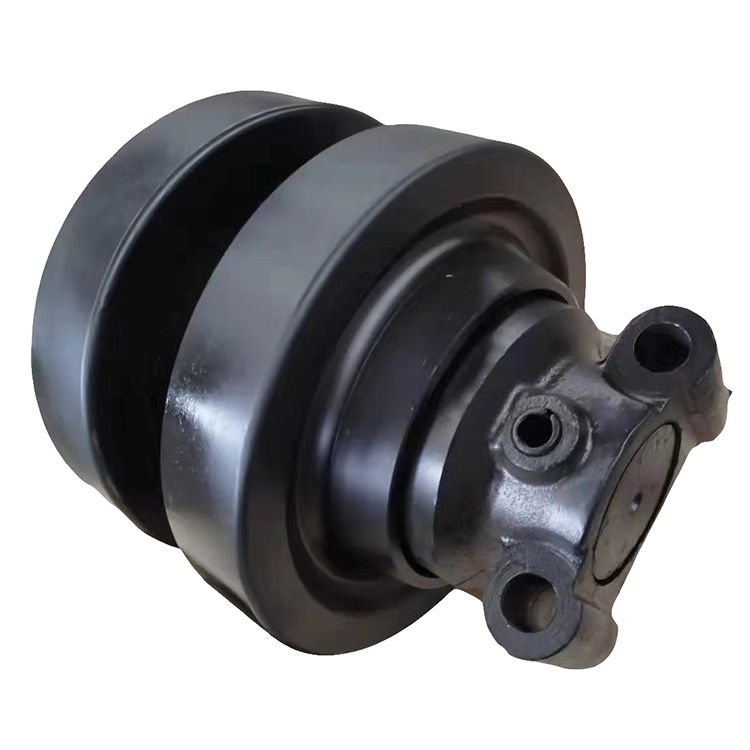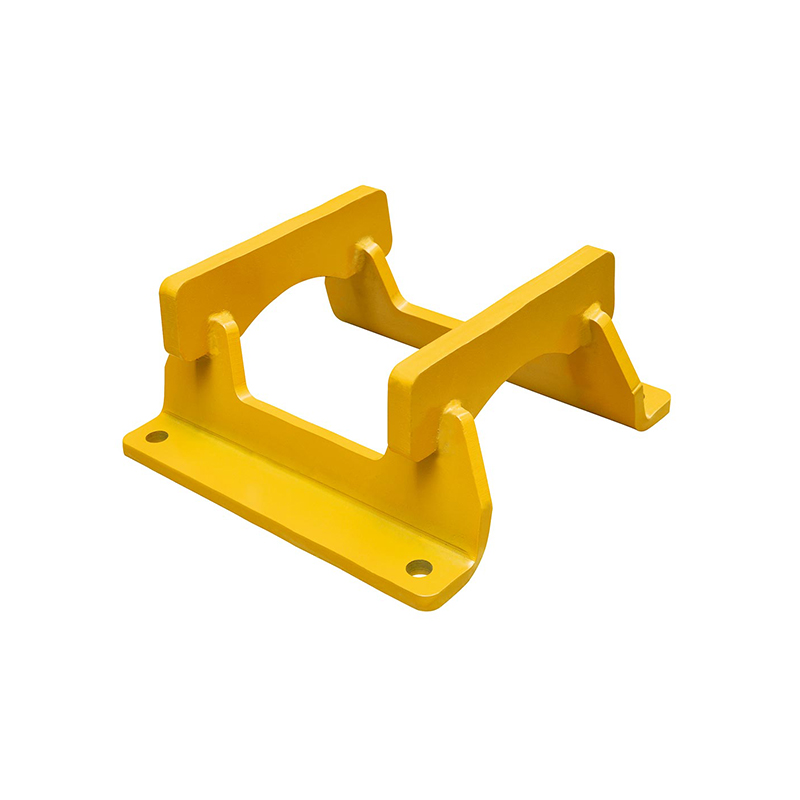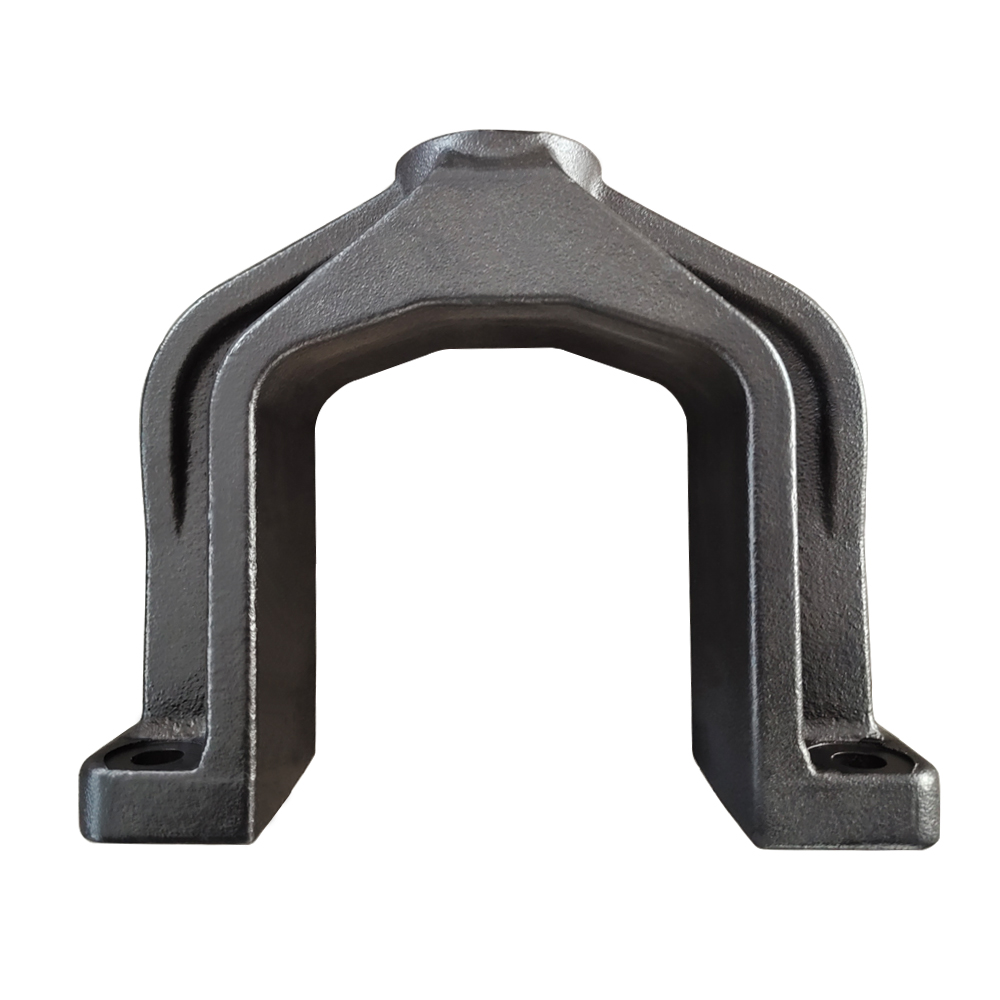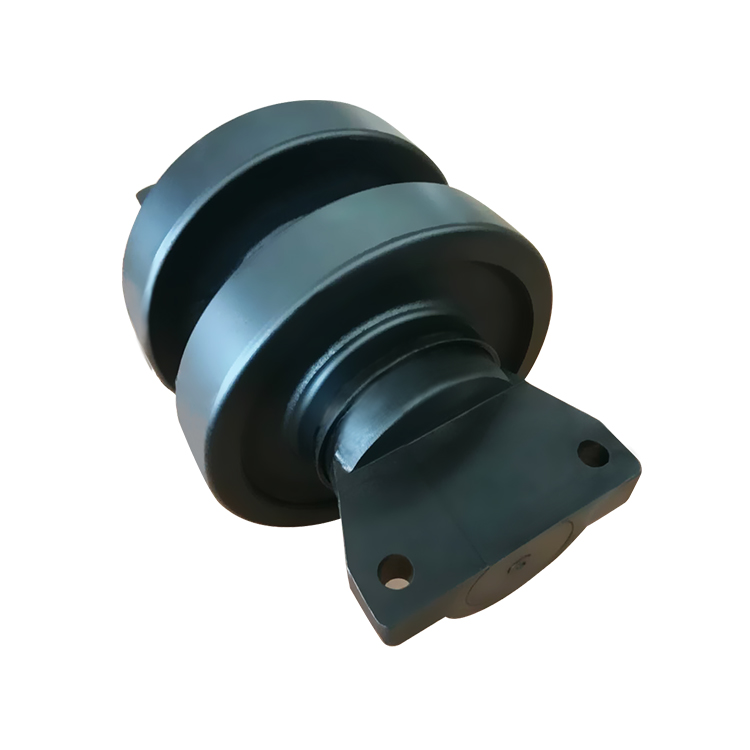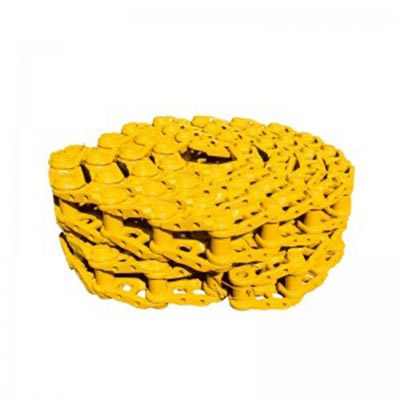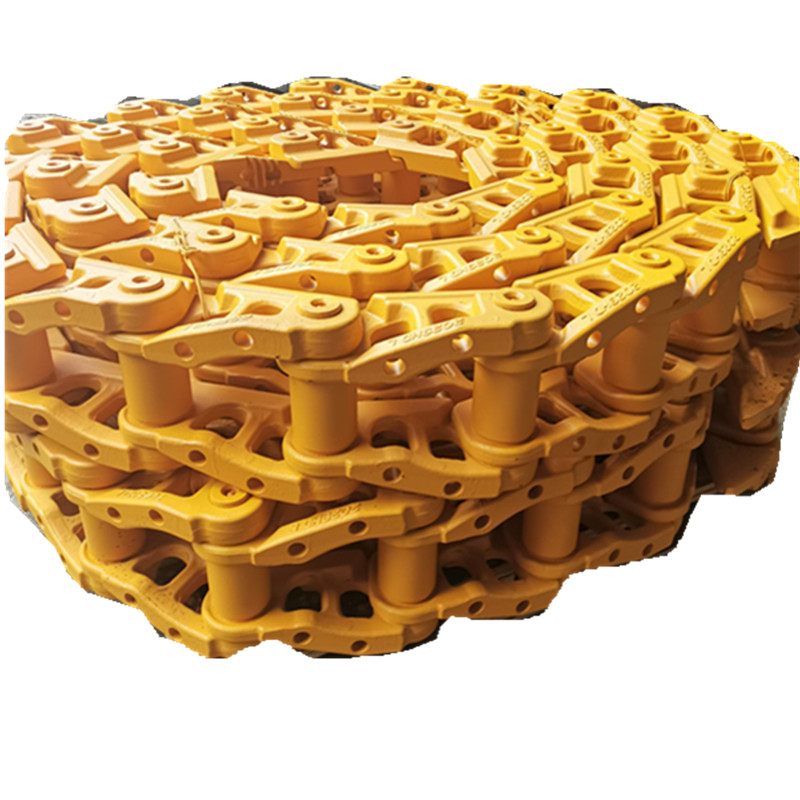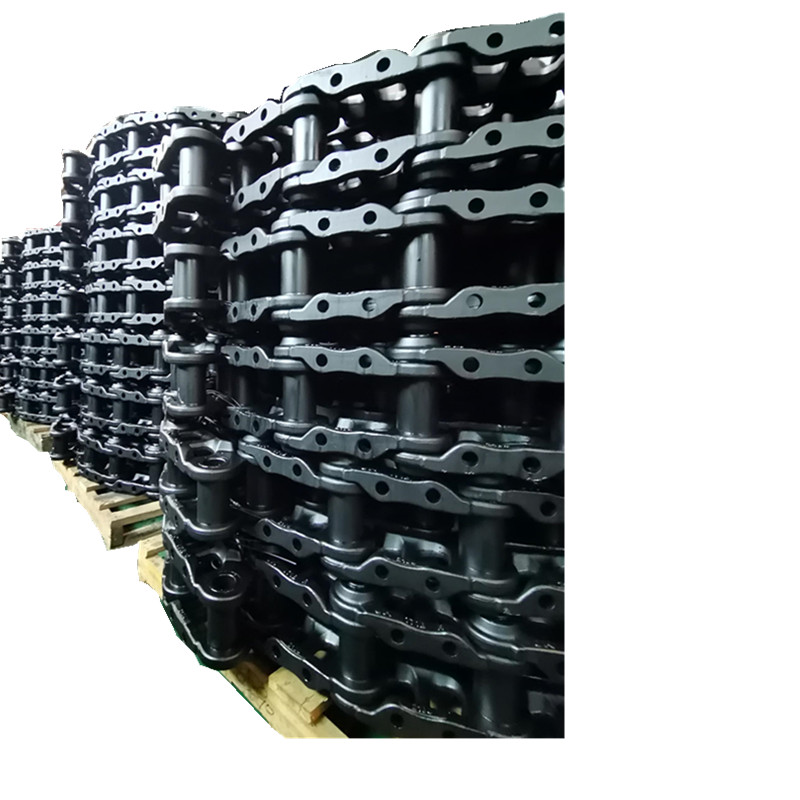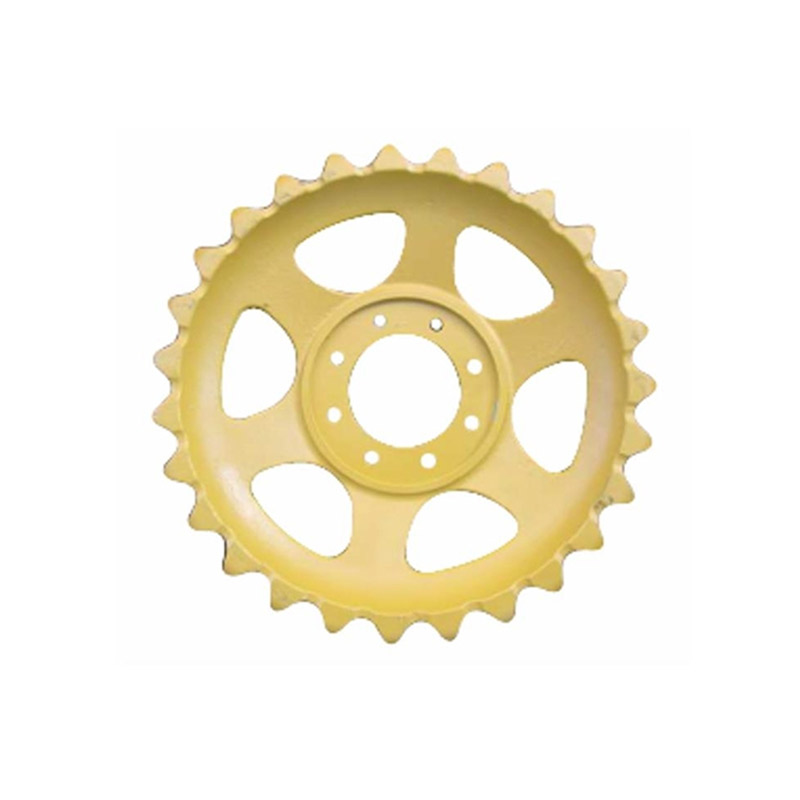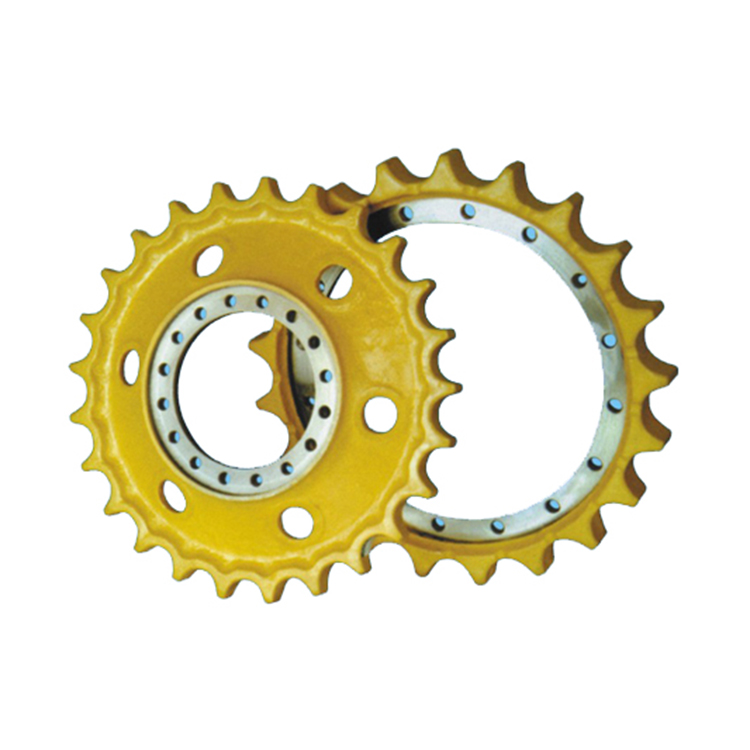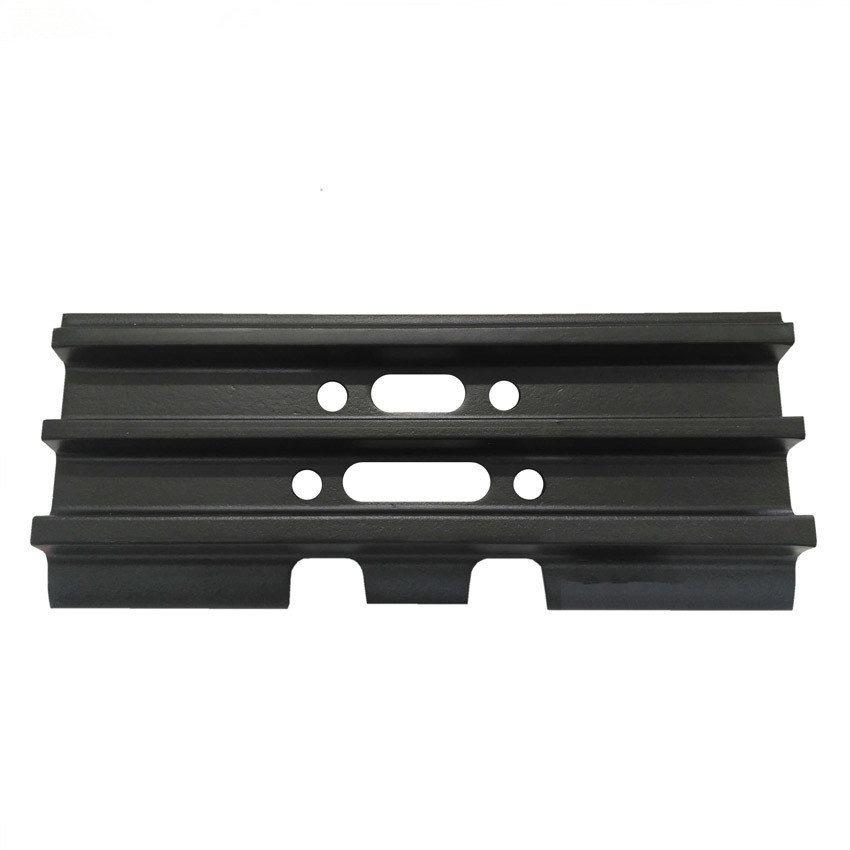 Wholesale Bulldozer Sprocket Supplier from China: OEM Manufacturer and Exporter
Reviews
Related Videos
Introducing our high-quality Bulldozer Sprocket – the ideal component that is designed to keep your heavy-duty equipment moving seamlessly. Made with premium grade materials, our Bulldozer Sprocket guarantees excellent performance and durability even in the toughest terrains. Our Bulldozer Sprocket features precise teeth and high strength to withstand heavy loads and harsh operating conditions. It also provides smooth and efficient power transmission, making your machine work faster and more efficiently. The Bulldozer Sprocket is easy to install and replace, ensuring minimal downtime and maximum productivity. It is also resistant to wear and tear, ensuring that it lasts longer than conventional sprockets. We offer a wide range of Bulldozer Sprocket sizes to fit various bulldozer models. Whether you need sprockets for a small or large bulldozer, we have the right product for you. Our products are compatible with industry-leading brands and can fit seamlessly into your existing bulldozer system. Invest in our Bulldozer Sprocket today and experience the difference it can make in the efficiency and productivity of your bulldozer. With our high-quality sprockets, you can be assured of top-notch performance and long-lasting durability.
The Bulldozer Sprocket is a must-have for anyone operating heavy construction equipment. The robust design and durable construction ensure that it can withstand the harshest of working conditions. The sprocket provides an optimal level of torque transfer, which improves machine performance and efficiency. Furthermore, the Bulldozer Sprocket is easy to install and remove, allowing for quick and effortless maintenance. The durable materials used in the sprocket also minimize the need for replacement or repair, making it a cost-effective investment. Overall, the Bulldozer Sprocket is an essential component for any construction equipment and offers reliability, durability, and improved machine performance.
If you're in need of a bulldozer sprocket, look no further! The bulldozer sprocket I recently purchased is of exceptional quality and has made a huge difference in the performance of my bulldozer. The sprocket is made with durable materials that can withstand tough working conditions. It fits perfectly on my bulldozer and has greatly improved the overall efficiency of the machine. I highly recommend this bulldozer sprocket to anyone in need of a reliable replacement. Don't hesitate to invest in this product, you won't be disappointed!
Contact us
Please feel free to give your inquiry in the form below We will reply you in 24 hours