Heavy Machinery Track Chains
Wholesale Heavy Machinery Track Chains from China Manufacturer and Exporter - OEM Supply Available
Quanzhou Jinjia Machinery Co., Ltd. is a specialized manufacturer, supplier, and factory of heavy machinery track chains in China. We produce high-quality track chains that are reliable and durable, which are perfect for a wide range of heavy machinery, and construction equipment.

Our track chains are designed for various types of equipment, including excavators, bulldozers, and loaders. With our years of experience in the industry, we have perfected the manufacturing process to ensure that our products are of the highest quality and meet the needs of our clients.

Our heavy machinery track chains are made using high-quality materials and feature precision engineering for maximum performance. They offer excellent resistance to wear and tear and ensure long service life, even in the most challenging conditions.

In addition to our standard track chains, we also produce customized chains to meet specific needs. Whether you need a track chain for a particular model of the machine or a custom design, we can provide the perfect solution.

Contact us today for all your heavy machinery track chain needs. Quanzhou Jinjia Machinery Co., Ltd. is your reliable partner for all your construction equipment needs.
Quanzhou Jinjia Machinery Co., Ltd.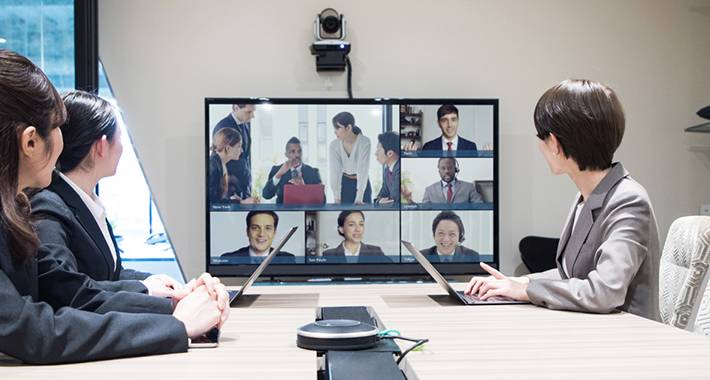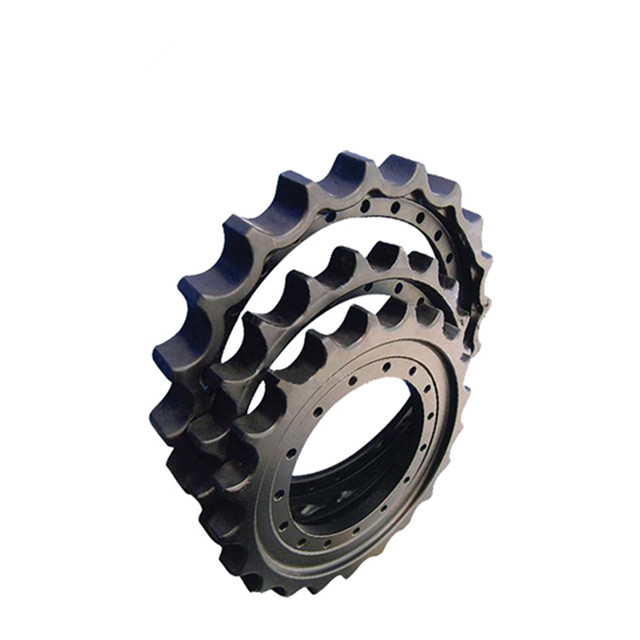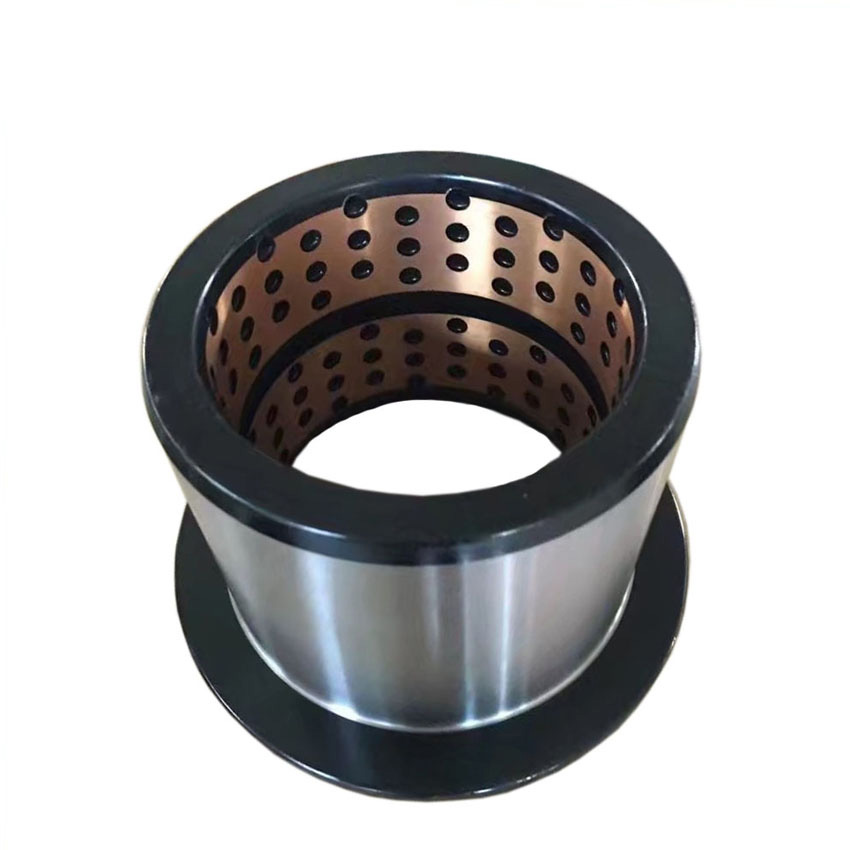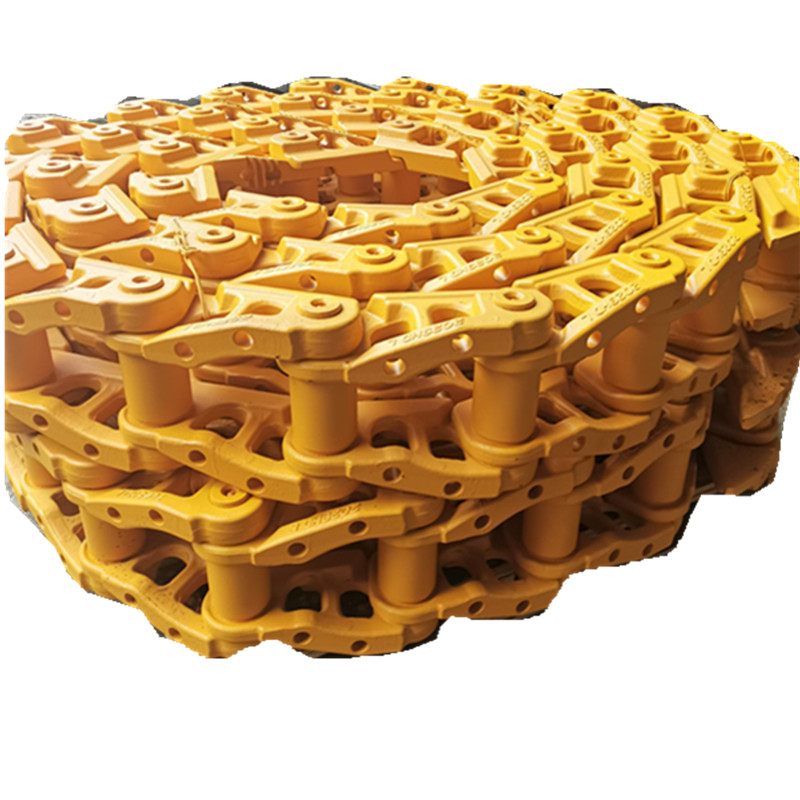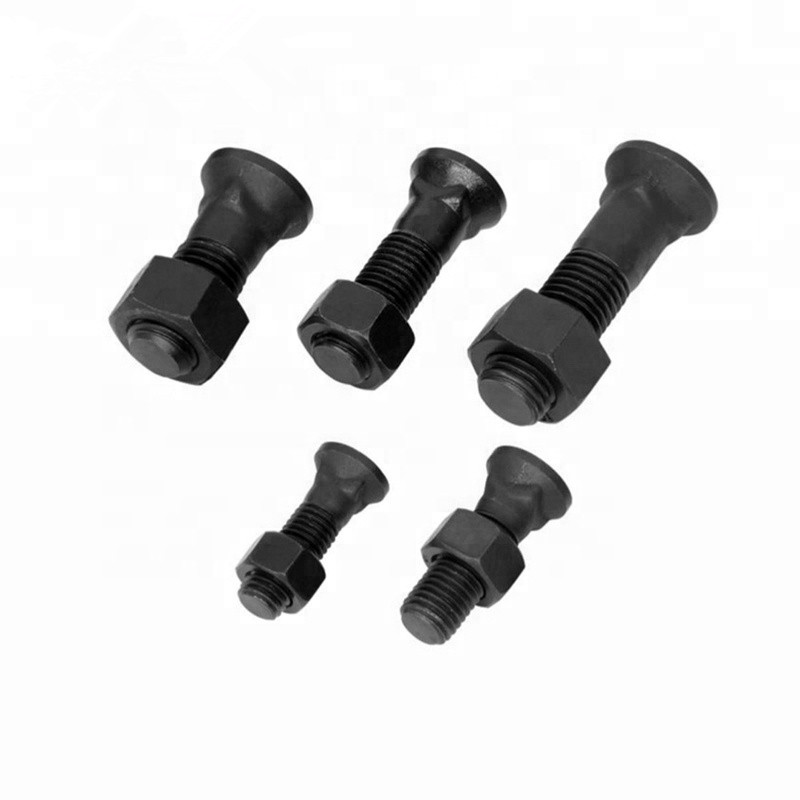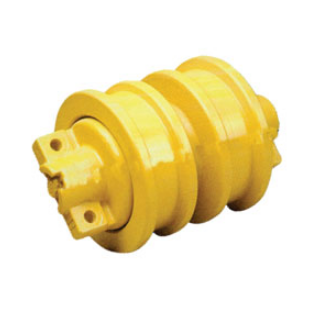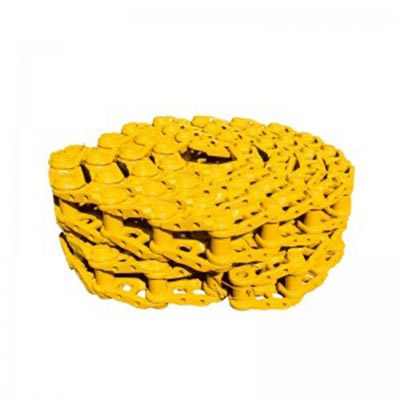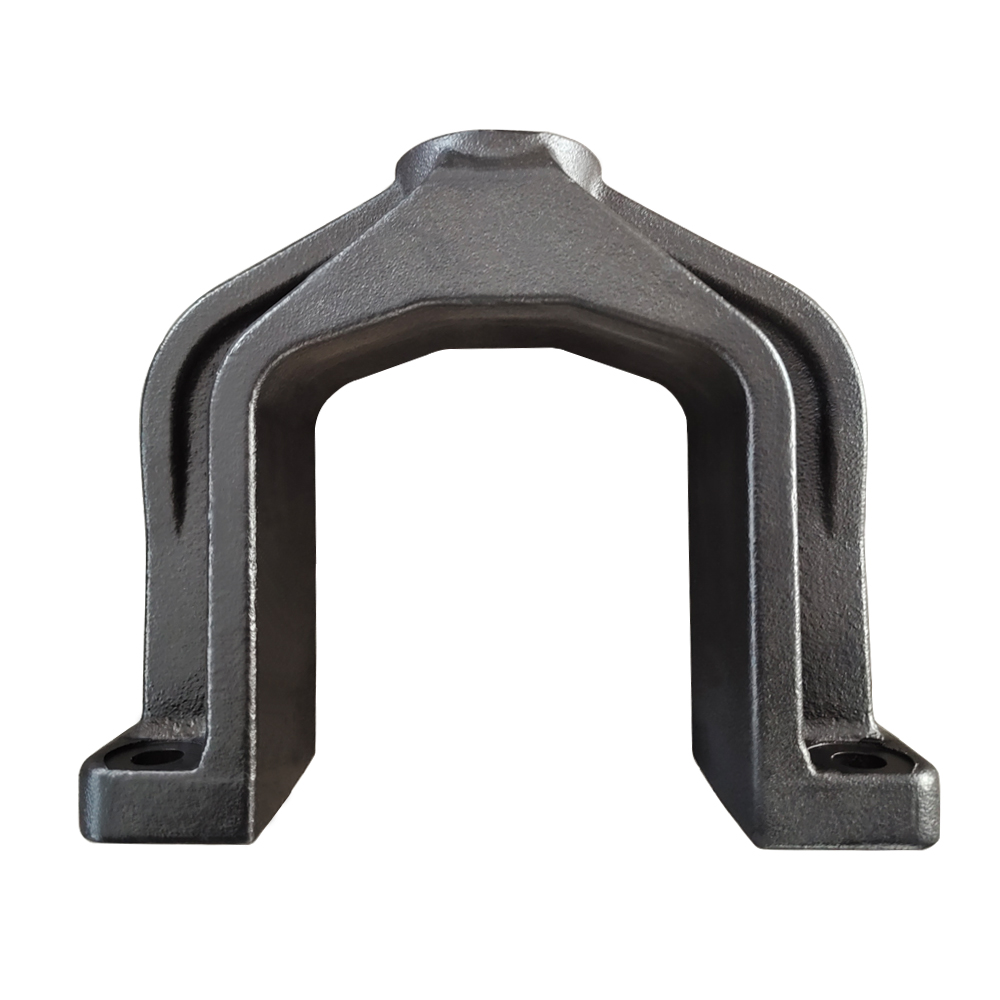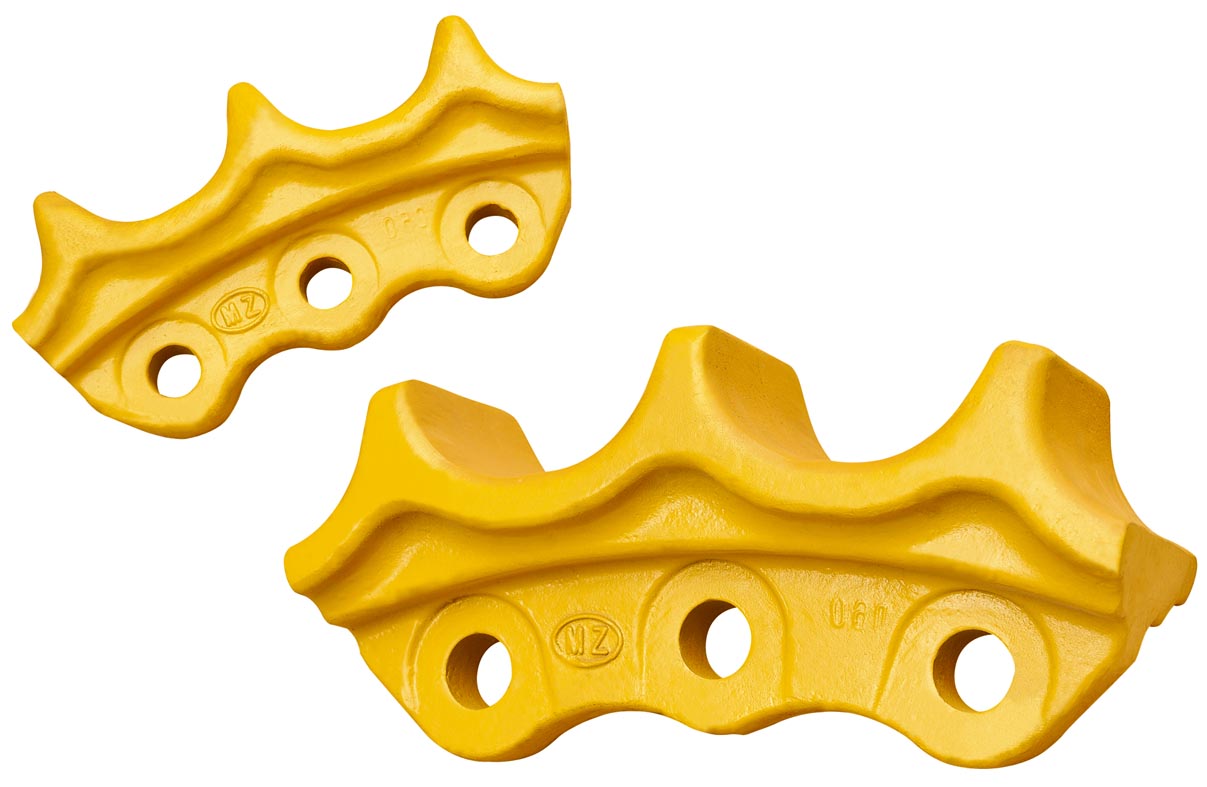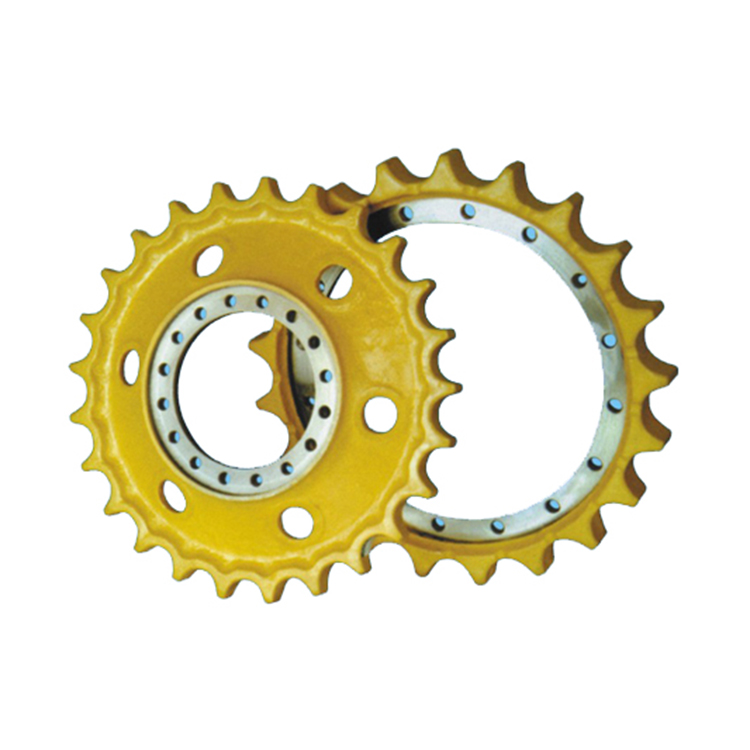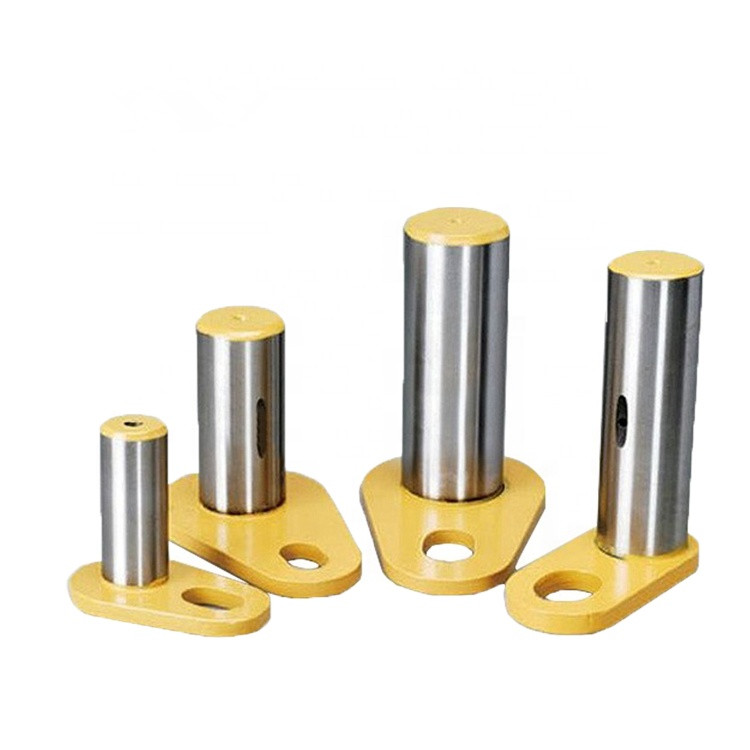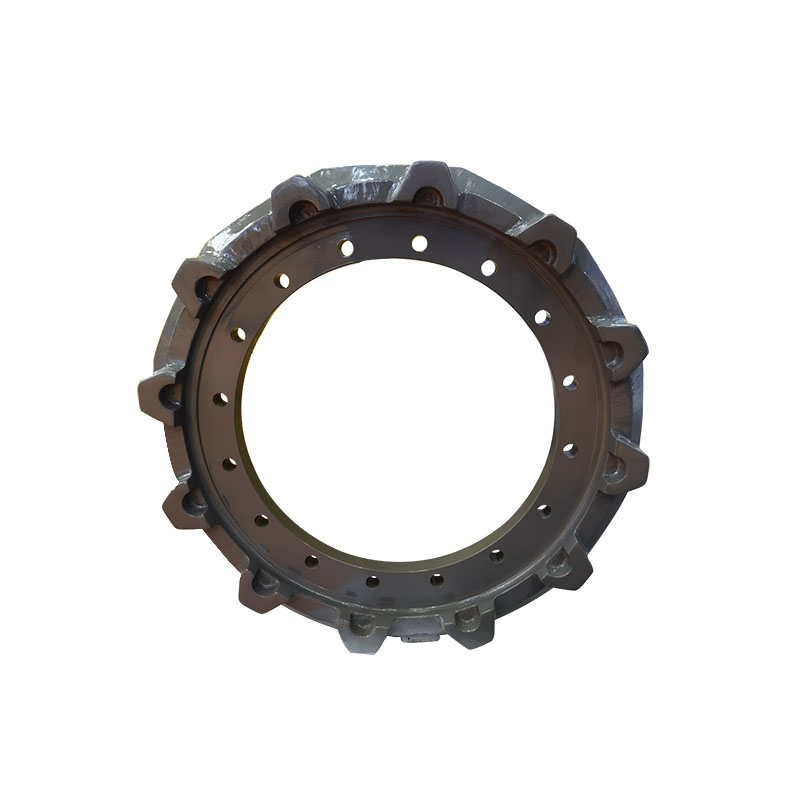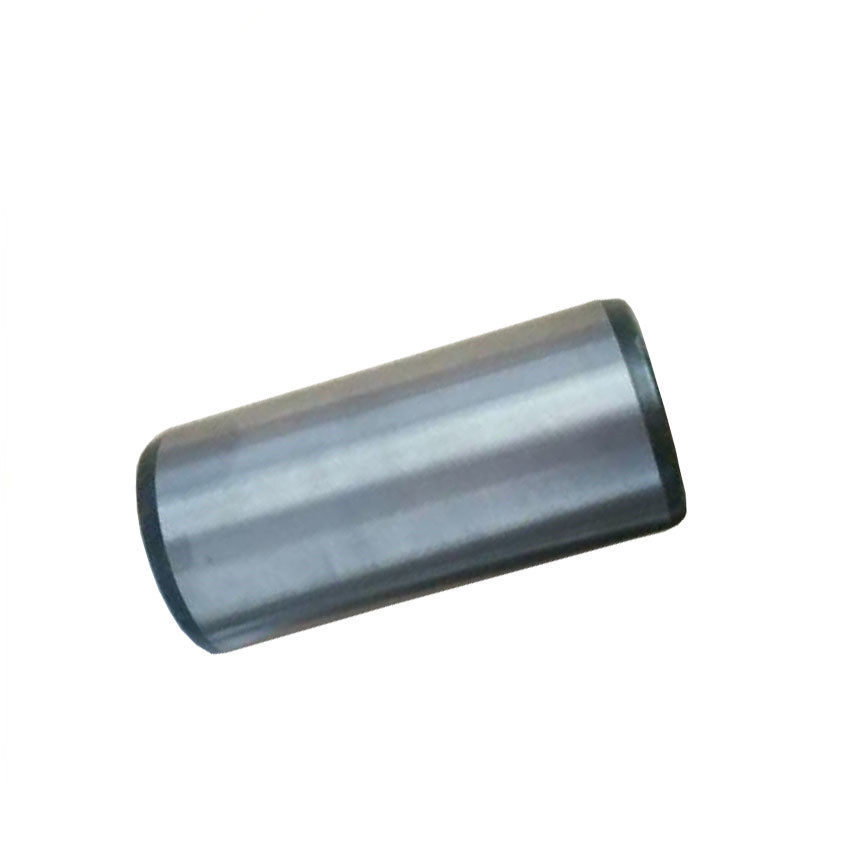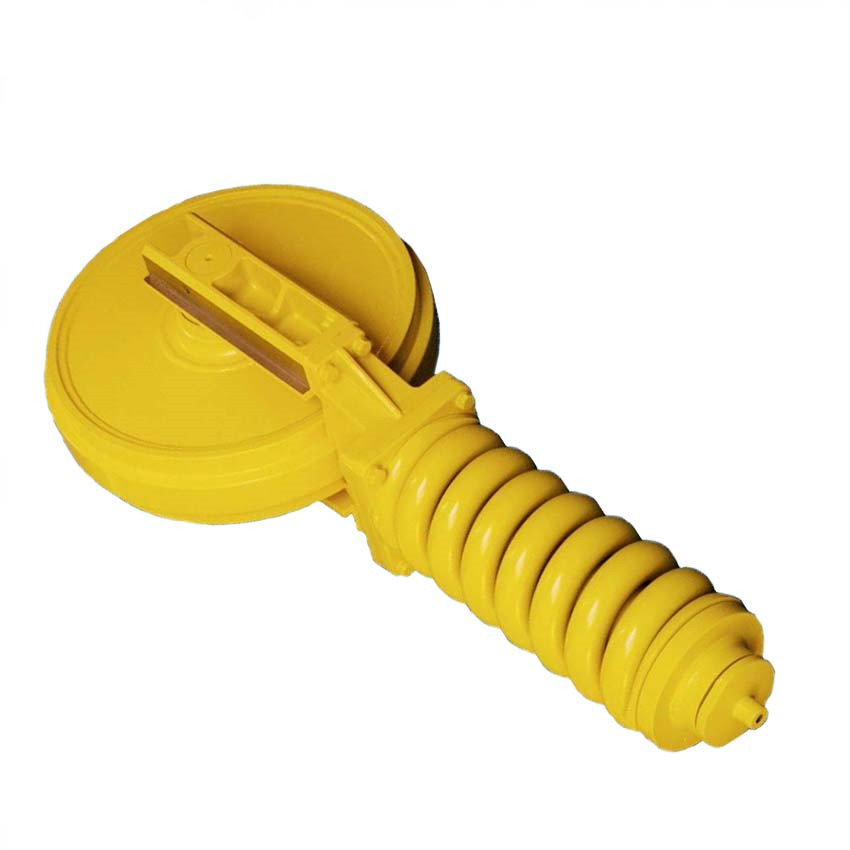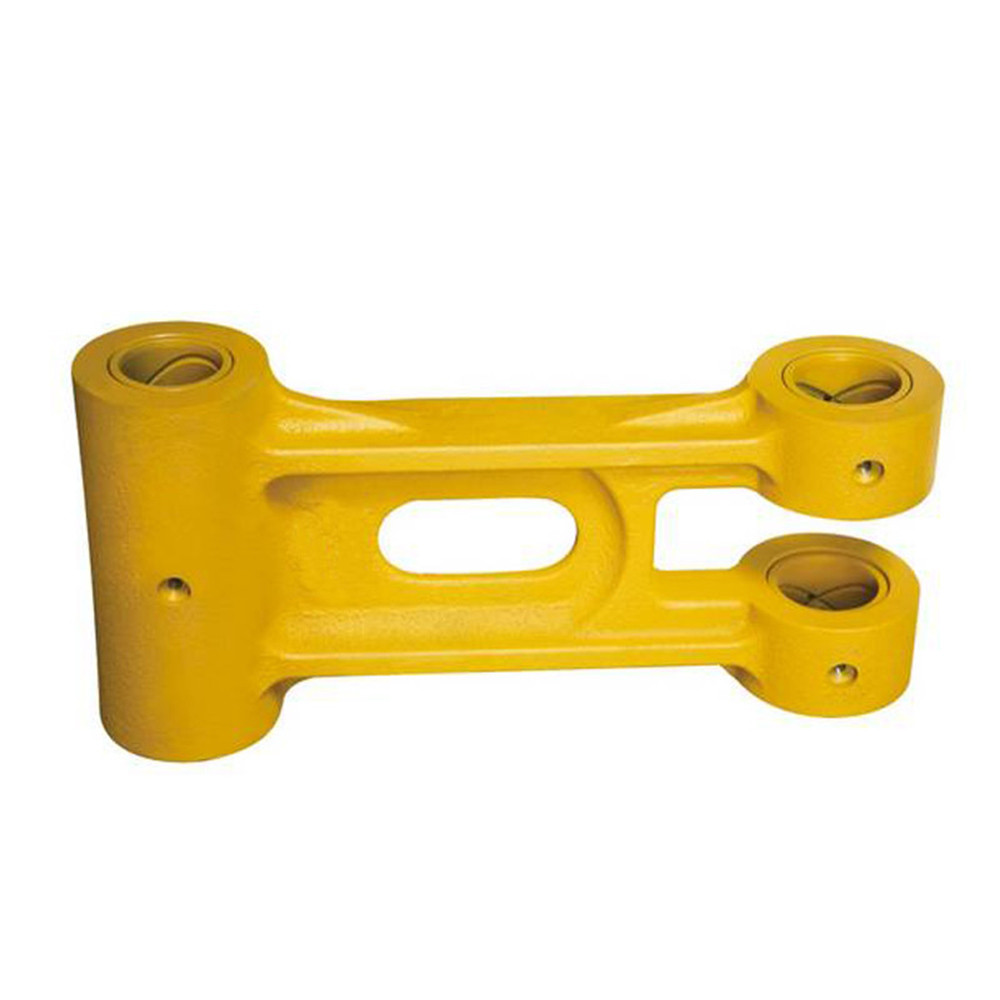 Top-Quality Heavy Machinery Track Chains Exporter From China
Reviews
Related Videos
Introducing our new Heavy Machinery Track Chains that are built to withstand the toughest environments and conditions. Our track chains are designed to offer a reliable and durable solution for any heavy machinery application. The chains are manufactured using high-quality materials that resist extreme wear and tear, ensuring maximum performance and longevity. Our Heavy Machinery Track Chains are designed to fit a wide range of equipment models and are available in various lengths. They are also engineered to meet or surpass OEM specifications to ensure flawless compatibility and performance with your machinery. We understand downtime can be costly and impact a business's productivity, that's why we have ensured our track chains can withstand harsh environments and provide you with a reliable and efficient solution. They are specially treated to resist corrosion, rust, and other forms of wear and tear, making them ideal for use in the most demanding construction, mining, and forestry applications. Our Heavy Machinery Track Chains are easy to install and maintain, providing you with peace of mind while working with your equipment. If you need a dependable and high-performance upgrade to your existing heavy machinery track chains, our team is here to help. Contact us today to learn more about our product and how we can help provide you with a solution that truly delivers.
The heavy machinery track chains that I purchased recently have exceeded my expectations. They are durable and sturdy, which allows my machinery to operate smoothly even in tough terrain. The chains fit perfectly and prevent slipping, giving me the confidence to work on any project without worrying about breakdowns or malfunctions. The quality and construction of these chains are top-notch, making them a worthy investment. I highly recommend these heavy machinery track chains to anyone who is seeking reliable and durable equipment for their business or project.
If you're in need of high-quality heavy machinery track chains, look no further than our product line. Our track chains are built to last, providing exceptional durability and strength for all of your heavy machinery needs. Whether you're in the construction, farming, or mining industry, our heavy-duty track chains will meet and exceed your expectations. We use only the best materials and employ robust manufacturing processes to ensure your chains can withstand even the toughest conditions. With our track chains, your machines will operate smoothly and efficiently for years to come. Don't settle for anything less than the best when it comes to heavy machinery track chains - choose ours for reliable performance every time.
Contact us
Please feel free to give your inquiry in the form below We will reply you in 24 hours